UNH Law Grad Joins CCNH Legal Staff
November 1, 2017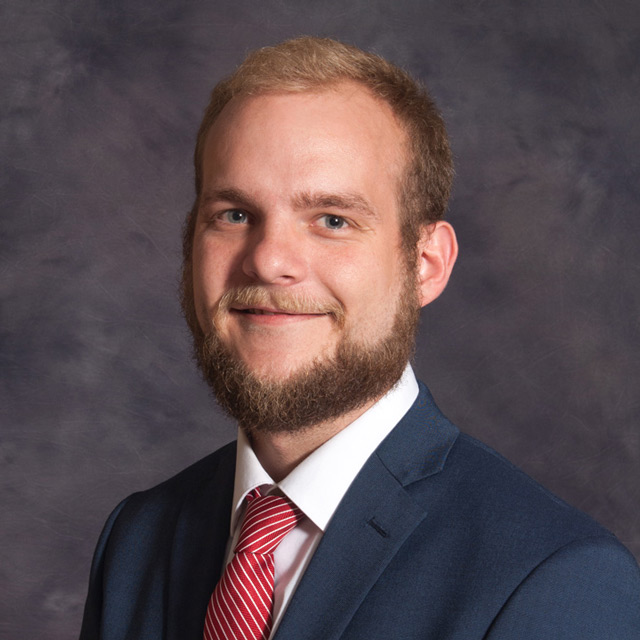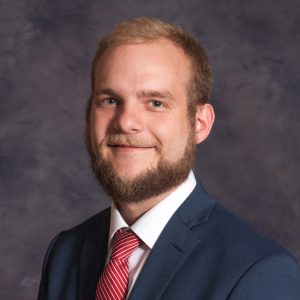 Manchester resident Gaston Gros joined Catholic Charities New Hampshire as a paralegal with its Immigration & Refugees Services program.
Gros earned his law degree from the University of New Hampshire School of Law in May, 2017. He received his bachelor of arts degree from the University of Florida in Gainesville, Fla. in 2014. While he awaits results from the bar exam, Gros serves as a paralegal in the Nashua district office.
He previously worked for Catholic Charities Immigration & Refugee Services as an intern in the summer of 2016 and as a paralegal during the 2016 fall semester.
"I've seen the great work that they do and how they are trying to make a difference in the community and help those in need. That's amazing work," Gros said.
A Venezuelan native who grew up in Florida, Gros said his immigrant experience also drew him to Catholic Charities.
"It just felt natural for me to do this," explained Gros, who is fluent in Spanish and English.
His work includes assisting citizens who petition for family reunification, ensuring those protected by the Deferred Action for Childhood Arrivals (DACA) policy have the proper legal status and paperwork to be here, and leading an information session on immigrant rights. He will play a key role in screening immigrants who are wrongfully detained at the Strafford County Detention Center in Dover to determine whether any avenues for legal relief exist He also will handle citizenship, asylum and adjustment to lawful permanent status cases.
"I just hope to give them a sense of comfort and empowerment and of not being afraid," Gros said.
In his spare time, Gros enjoys sports, especially soccer and basketball, and riding motorcycles. His favorite book is "The Green Mile" by Stephen King.