Caregivers
Vital support to help homebound seniors live independently
Caregivers
Vital support to help homebound seniors live independently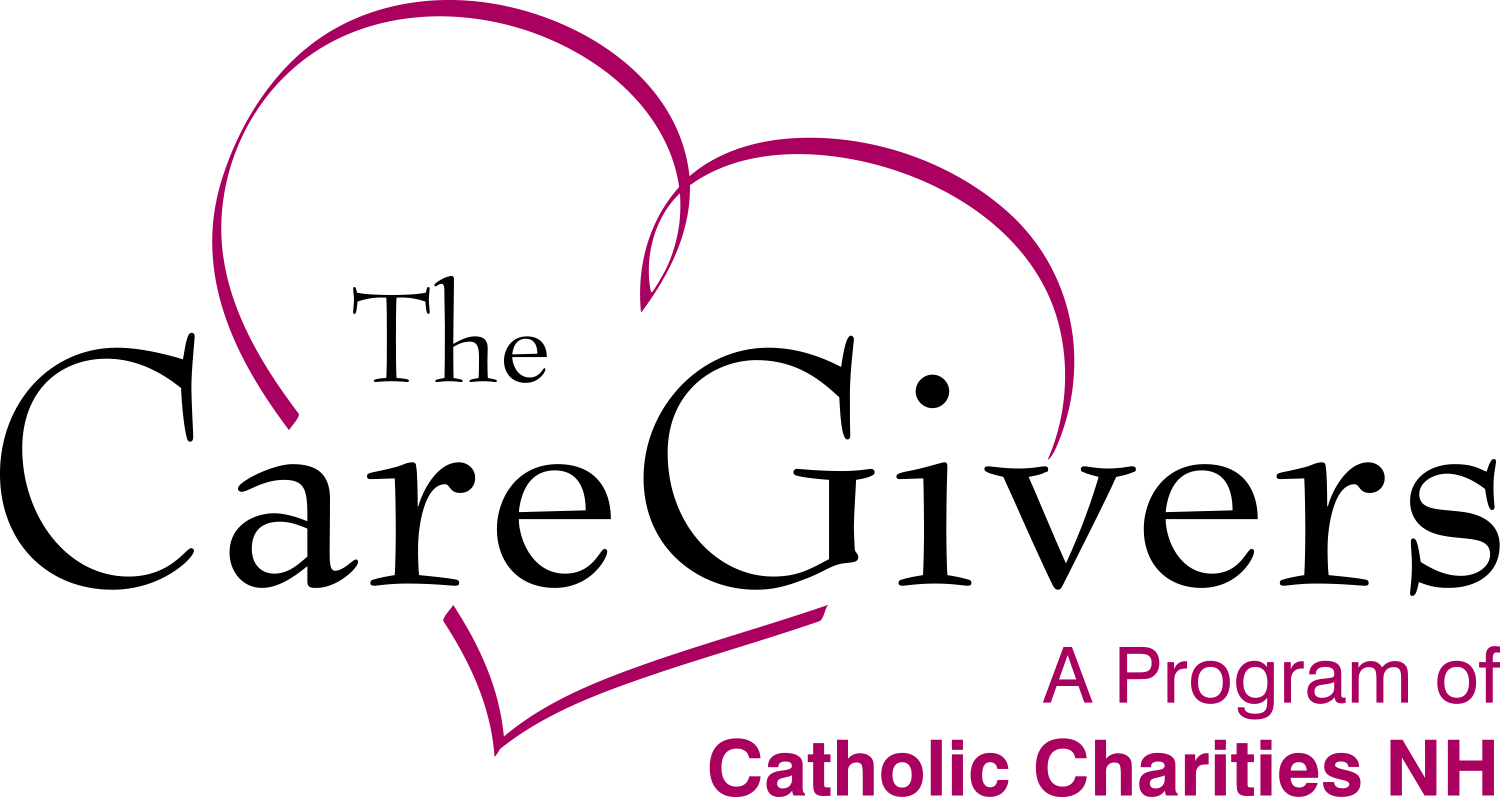 Many homebound and disabled seniors live in isolation and away from loved ones, lacking access to essentials and community support. Others live on low, fixed incomes and regularly struggle, making even simple necessities like a week's worth of groceries or a ride to the doctor's office difficult to afford.
If you – or someone you know – are facing these challenges, CareGivers is here to help.
Through our incredible volunteer network, we provide seniors in Greater Manchester, Greater Nashua and the Lakes Region with food delivery, transportation and various forms of emotional support. We connect you to the vital resources that you need for your health, emotional well-being and overall quality of life, so you continue to live independently in your home without feeling alone.
SERVICES
Monthly delivery of free groceries through a volunteer network (Caring Cupboard). ** Greater Manchester and Greater Nashua only
Volunteer rides to medical appointments, dialysis appointments, the eye doctor, dentist, grocery store and other vital errands. (Caring Rides)
Emotional support (phone calls, friendly visits)
In The Past Year
pounds of food delivered to homebound seniors
miles driven by Caring Rides volunteers to help get seniors to critical appointments
seniors who received monthly food deliveries through the Caring Cupboard
LOCATIONS
We serve seniors in:
Greater Manchester: Auburn, Bedford, Candia, Goffstown, Hooksett, Litchfield, Manchester
Greater Nashua: Amherst, Hollis, Hudson, Merrimack, Milford, Nashua.
Lakes Region: Alton and Wolfeboro (Caring Rides only)
You can best benefit from CareGivers if you are a homebound and/or disabled senior who:
Lives in Greater Manchester, Greater Nashua and Lakes Region
Lives alone, without family or a reliable support network nearby
Lacks the ability to drive or access reliable transportation
Regularly faces food insecurity and has difficulty getting to the grocery store
Contact CareGivers
By submitting this form, you are authorizing a staff member from Catholic Charities NH to contact you via telephone number and/or email address.>
Articles & Resources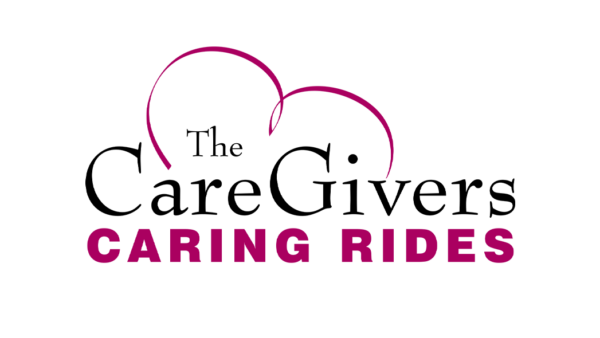 Seniors who live in Alton and Wolfeboro will now be able to access services through the CareGivers' Caring Rides program.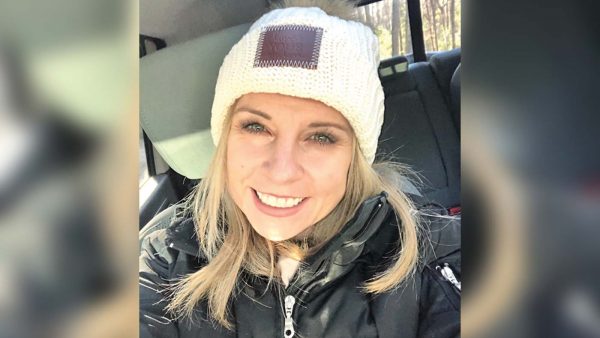 When the pandemic began, Amy-Lynn knew she had to help. Learn how she has made an incredible impact on local seniors with The CareGivers.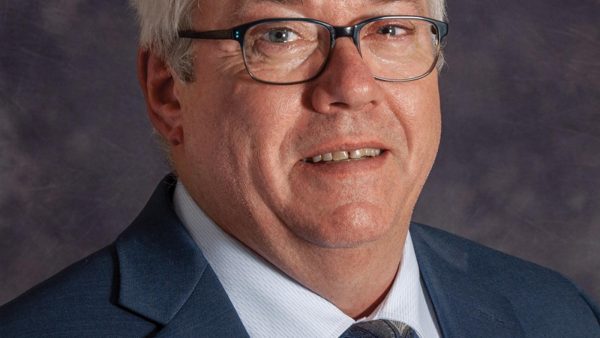 Learn how CareGivers adapted to meet the growing needs of hundreds of seniors during the COVID-19 pandemic.