CareGivers' Caring Rides Program Expands to Lakes Region
July 13, 2022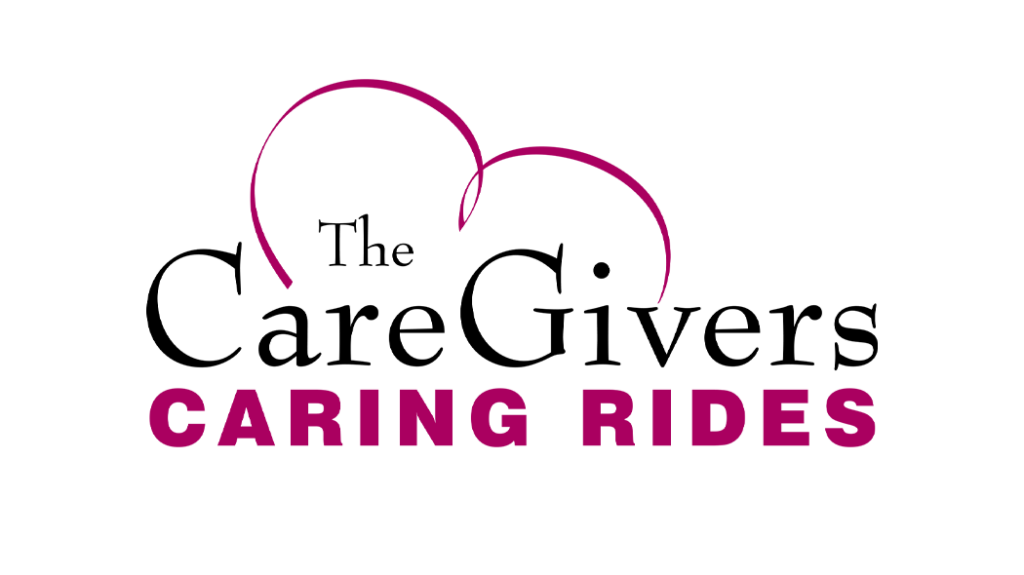 The CareGivers, a program of Catholic Charities NH offering various support services addressing isolation and food insecurity among homebound and disabled seniors, announced the expansion of its Caring Rides program to the Lakes Region.
Through the volunteer-driven program, seniors who live in Alton and Wolfeboro will now be able to access free rides to medical appointments, dialysis appointments, dental visits, the grocery store and other vital errands.
To help meet the demand for services, the program is also seeking volunteer drivers, specifically from Wolfeboro, Alton and neighboring communities (Barnstead, Gilmanton Iron Works, New Durham, Tuftonboro, Ossipee, Strafford, Wakefield). Volunteers have the flexibility to choose when they volunteer based on their schedules.
Become a Caring Rides Volunteer!
"The local senior population continues to grow, especially in Wolfeboro and Alton, two communities where it can be difficult to access critical services," said James Wilkie, executive director of CareGivers. "Many seniors there live alone and face increased levels of isolation or loneliness. Affording ride services or driving long distances is sadly not an option for them. We're looking forward to expanding our program to the region, and connecting with volunteers who can truly make a life-changing difference for these seniors in need."
Caring Rides also serves hundreds of seniors in Greater Manchester and Greater Nashua. It's because of volunteers that seniors experience reduced feelings of isolation, an increased sense of independence, and overall improvements in their physical health and emotional well-being. 97 percent of CareGivers clients report their quality of life was enhanced because of volunteers and these services. Last year, the Caring Rides' network of volunteers provided more than 4,450 one-way trips – encompassing nearly 22,000 collective miles – for seniors in Greater Manchester and Greater Nashua.
Those interested in volunteering may visit caringrides.org/lakes or call Ryan at 603-663-0250.
Recent News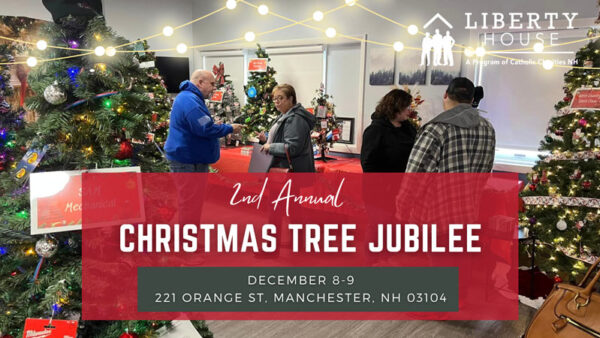 Liberty House will host its second Annual Christmas Tree Jubilee on Friday, December 8 and Saturday, December 9, to support local veterans facing ...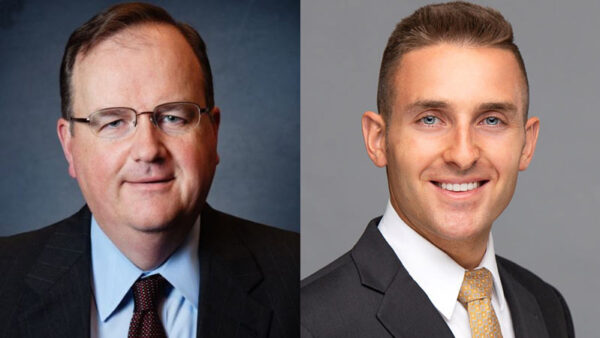 The organization also reappointed Ouellette, Huard, Powers and Ford to their roles on the Executive Committee.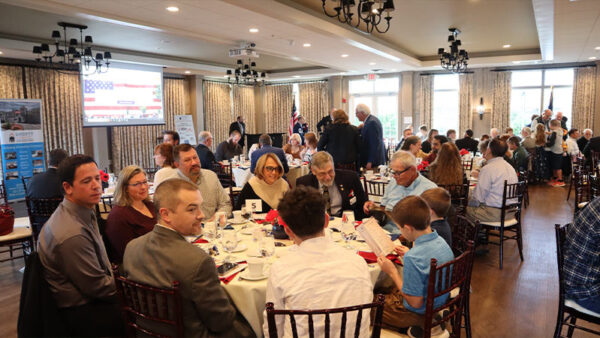 Proceeds from this event will go towards expanding Liberty House's transitional living program, making it accessible to more veterans.