Mental Health Counseling
We're Here for You
Mental Health Counseling
We're Here for You
Anyone can struggle with mental health challenges at some point in their life. If you are dealing with isolation, loss, depression, anxiety, addiction or sudden changes to family dynamics or life situations, you don't have to go through it alone. No matter who you are, it's okay to ask for help.
Our team of compassionate, non-judgmental and caring mental health professionals is here for you. We provide flexible and accessible mental health counseling to help you gain the skills necessary to better cope with difficult situations, become more resilient in the face of life's daily challenges and improve your overall quality of life. No matter where you live in New Hampshire, it is easy to connect with us through either our teletherapy or in-person services at various locations statewide.
We accept most health insurances and offer a reduced rate sliding scale fee.
Specializations:
Anxiety
Depression
Life adjustment issues
Stress
Family conflicts
Grief and loss
Drug and addiction
Relationship problems
Past Year:
Teletherapy and in-person counseling sessions conducted
Of clients noted improvements in their overall quality of life
Of clients reported positive behavior change
Our mental health counselors serve individuals of all backgrounds, faiths and walks of life. We accept most insurances and offer sliding scale fees.
Meet Our Counselors
Janice D. Mackenzie, LICSW
Connect with Mental Health Counseling
Request Counseling Services
Click below if you or a loved one are struggling and need assistance with mental health challenges.
Current Client Portal
Log in to our portal to complete paperwork, send confidential messages to your Counselor, join telehealth sessions, and make payments.
Articles & Resources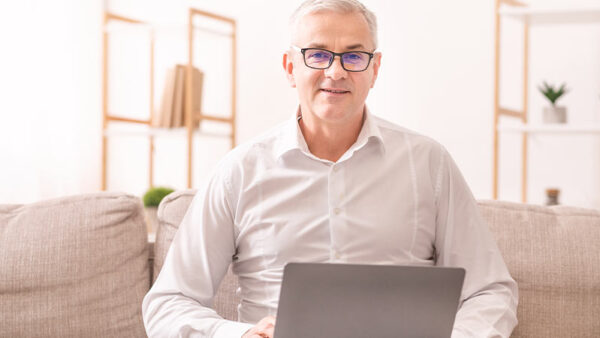 It's clear that teletherapy is here to stay, so let's look at six ways that it is removing barriers to care for so many people.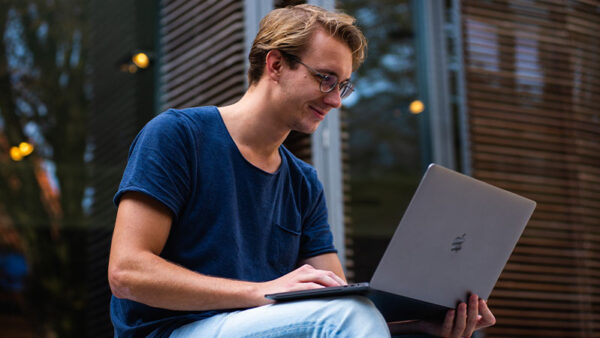 Let's take a look at some reasons why in-person or virtual therapy remains the superior method for addressing mental health struggles.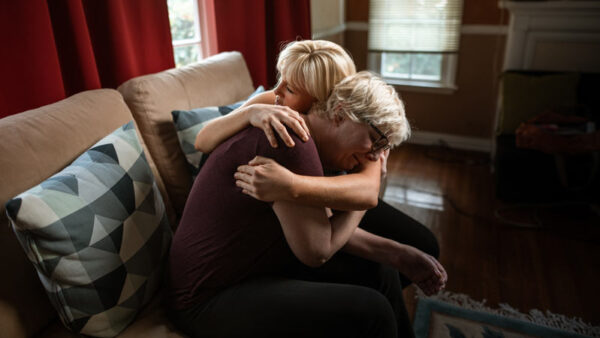 Finding meaning from the loss leads you to deeper questions and deeper answers. But there are ways to find meaning in positive ways.