Careers
Find Your Purpose. Build Your Career. Transform Your Life.
Careers
Find Your Purpose. Build Your Career. Transform Your Life.
Meaning, purpose, fulfillment. A strong work-life balance with great benefits. A mission and culture committed to your career and personal growth. Here at Catholic Charities NH, we're not just here for a paycheck – we're here to make a meaningful mark in the lives of those most in need, right here in New Hampshire.
Catholic Charities NH is the state's largest social services organization, offering a wide range of exciting positions tailored to meet your interests, passions and experiences. If you are eager to make a real difference in this world, we want to hear from you!
Healthcare Services Openings
Our heroes on the frontlines. True rock stars who continually prove that a big heart and the right attitude mean everything in caring for others. Flexible openings include various nursing (LNA, LPN, RN), facilities/maintenance, dietary and administrative positions.
Social Services Openings
Driven by mission, we bring positive change to New Hampshire every day. You can be part of the most compassionate staff around, committed to each other and those we serve. Openings span our many social services programs, as well as back-end administrative staff (HR, finance, fundraising, marketing).
Our Culture & Benefits
Picture this: Your alarm goes off, but instead of hitting snooze and rolling back over, you jump out of bed, excited to go to work because you feel valued, recognized and you have a voice – and your work makes a difference. Learn more about our awesome culture and comprehensive benefits.
People with a Purpose. A Team That Moves Lives Forward
Articles & Resources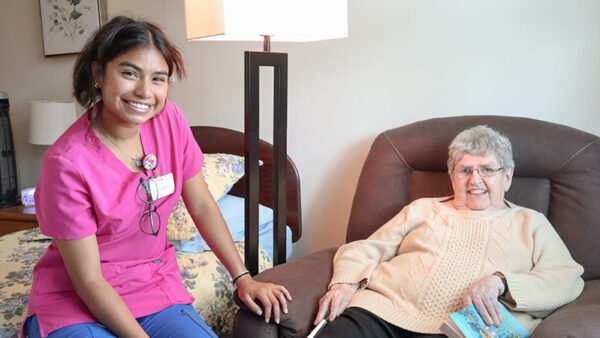 Let's address some common areas of concerns by discussing six significant advantages of nursing homes, and skilled nursing care specifically.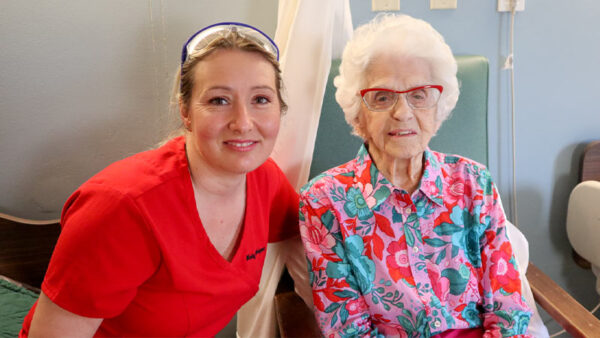 Learn why Licensed Nursing Assistants are viewed as the most practical gateway to starting a career in nursing.