Senior Support Services
Helping Seniors Live Independently & Better Age in Place
Senior Support Services
Helping Seniors Live Independently & Better Age in Place
Aging in place can be a difficult process, especially when you don't have family or friends nearby to help or face physical limitations that make it hard to connect with your community and access key essentials like food, transportation and more. And for others, there comes a time when remaining at home may no longer be a practical option.
We provide various programs that meet the needs of local seniors, helping those who live independently avoid feelings of isolation, combat food insecurity and gain access to key community resources. In addition, our senior living communities throughout the state provide compassionate care for those who may require extra support.
Senior Services Programs CareGivers
Through a robust volunteer network, CareGivers provides seniors living on fixed incomes with food delivery, transportation to medical appointments, and emotional support so they can continue to live independently in their own homes and know that they are not alone. CareGivers operates in Greater Manchester, Greater Nashua and the Lakes Region. Monadnock at Home
Monadnock at Home enriches the lives of seniors in the Monadnock Region by providing expanded social opportunities and access to service providers and volunteers who assist with basic home maintenance needs, grocery and medication delivery, transportation to medical appointments and more. Services are available to local seniors through a nominal membership fee.
Healthcare Services
Our senior living communities are designed for those who are in need of extra support or 24/7 care. We own and operate seven communities across the state, including in Manchester, the Seacoast, Lakes Region, Southern New Hampshire and the North Country. We offer a wide range of services, including short-term rehabilitation, long-term care, memory care, respite care, palliative care, independent living and assisted living options. Our focus on person-centered care helps residents maximize their sense of independence, quality of life and connection with community.
Articles & Resources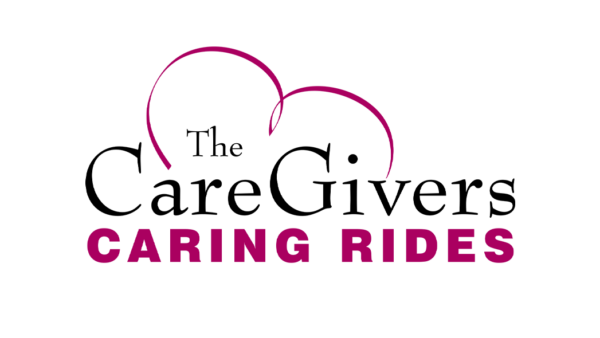 Seniors who live in Alton and Wolfeboro will now be able to access services through the CareGivers' Caring Rides program.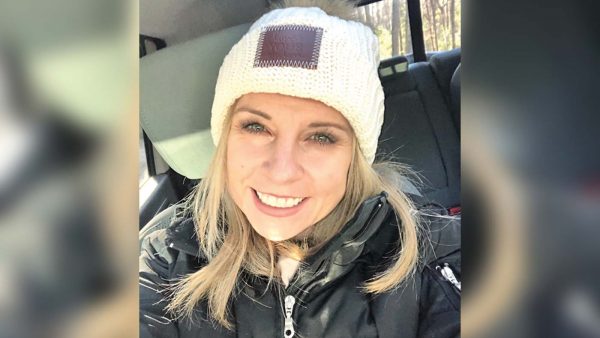 When the pandemic began, Amy-Lynn knew she had to help. Learn how she has made an incredible impact on local seniors with The CareGivers.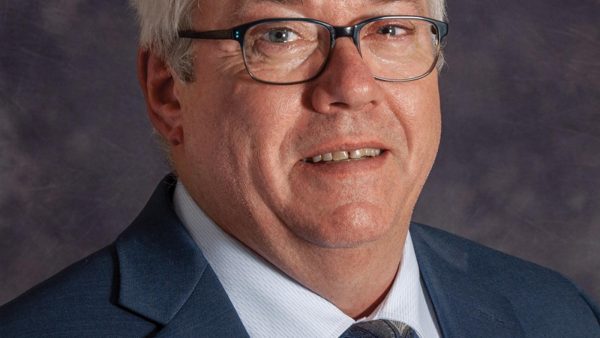 Learn how CareGivers adapted to meet the growing needs of hundreds of seniors during the COVID-19 pandemic.