Shelter for Mothers & Children
Helping Mothers & Children Facing Homelessness Build Stability
Shelter for Mothers & Children
Helping Mothers & Children Facing Homelessness Build Stability

Helping Mothers & Children Facing Homelessness Build Stability
Many pregnant and single mothers have no place to call home because of domestic violence, substance use, mental health or other challenges. If you and your children are struggling with housing instability, New Generation is here for you. Located on the Seacoast, we offer a safe, caring and motivating environment where you can pursue your goals for a new beginning – and rebuild the lives you want for yourself and your child.
Through a family-oriented shelter, transitional housing, aftercare services and a variety of support programs, New Generation helps mothers to get back on their feet and build self-sufficient futures with stable housing and employment.
You can best benefit from New Generation if:
Contact New Generation
To contact or request help from New Generation, please click below.
Articles & Resources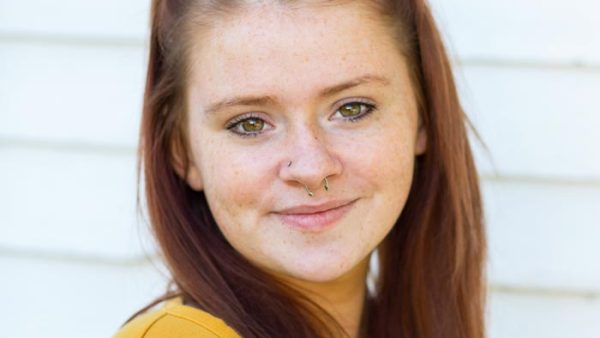 17 and homeless, Jolie was a new mother with nowhere to go. Read how New Generation helped her become her "best" self and emerge from homelessness with her child.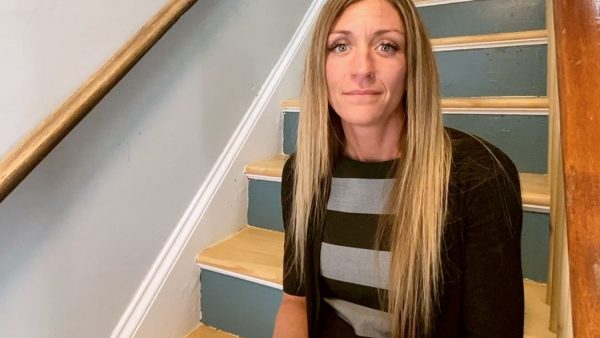 Pregnant and facing almost certain prison time, Brandy desperately needed to put her 15 years of substance misuse behind her and "do everything right" to find a new path forward. Then she found New Generation.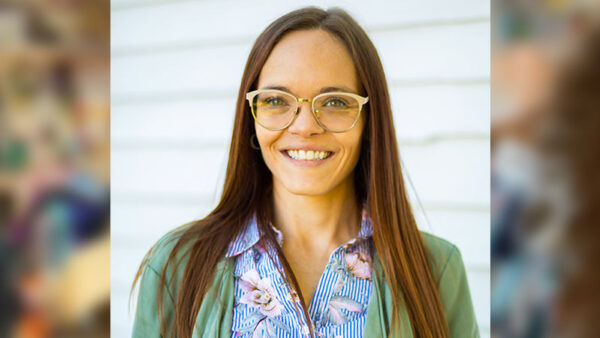 Amber Findley, thrift shop and donations manager at New Generation in Greenland, is creating a positive energy that is contagious.