Monadnock At Home
Helping Seniors in the Monadnock Region Thrive
Monadnock At Home
Helping Seniors in the Monadnock Region Thrive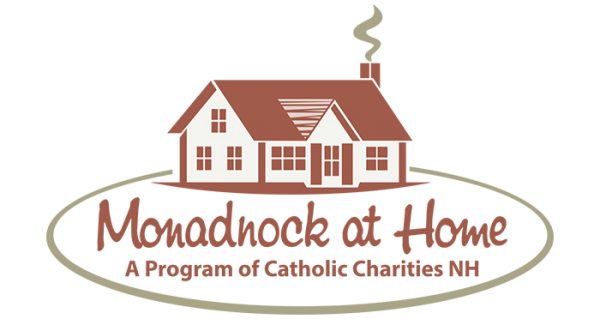 There are few better places to live than the Monadnock Region – the scenery, the quiet life and a sense of "home" you rarely find elsewhere. But for many seniors in the area, being a homeowner and living in a rural setting can be challenging, whether it's getting to the grocery store or a doctor's appointment, finding a strong social circle or knowing where to turn when your refrigerator or washing machine stops working.
That's where Monadnock at Home comes in. We enrich the lives of local seniors through expanded social opportunities and access to a trusted network of home maintenance service providers and volunteers, enabling you to thrive in your home and community with valuable peace of mind for you and your family.
Services are available at a nominal membership fee for individuals residing in Dublin, Fitzwilliam, Greenfield, Hancock, Harrisville, Jaffrey, Marlborough, New Ipswich, Peterborough, Rindge, Sharon and Temple.
SERVICES
A central place to access services – and one phone call is all it takes when you have a need
Access to volunteers who assist with basic home maintenance needs or technical problems
A network of vetted, highly qualified professional service providers (maintenance, home health aides, auto repair, pet care and much more)
Grocery and medication delivery
Transportation to medical appointments
Check-in calls and companion visits
Social, wellness and educational programming
In the Past Year:
local seniors provided with expanded social opportunities and assistance around the home.
volunteer miles driven taking seniors to medical appointments, the grocery store, and other vital errands.
hours of services and assistance provided by our robust volunteer network.
Monadnock at Home membership
You can best benefit from a Monadnock at Home membership if you are a senior who:
Contact Monadnock at Home
To request help and contact Monadnock at Home, please click below.
Articles & Resources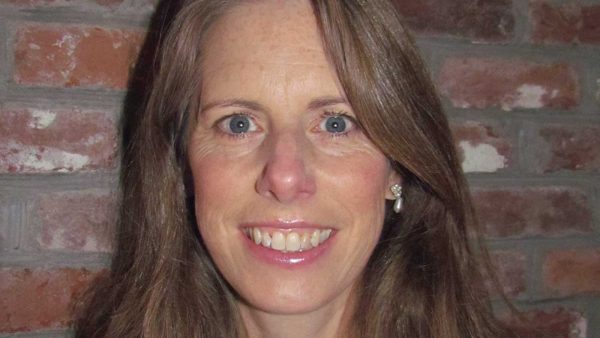 See how Monadnock at Home is helping seniors across the Monadnock region manage the COVID-19 crisis.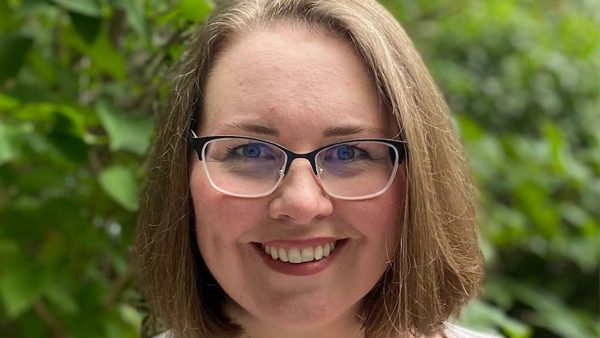 For members of Monadnock at Home, Deanna is the voice connecting them to vital services that help them to live independently at home.