Immigration Legal Services
Guiding Individuals & Families On Their Path to Citizenship
Immigration Legal Services
Guiding Individuals & Families On Their Path to Citizenship
We provide high-quality, affordable legal services for individuals who are eligible under federal law to apply for immigration benefits. Our team of seasoned attorneys and legal professionals assist with various applications and petitions, including, but not limited to, adjustment of status, visas, naturalization and family reunification.
Additionally, our Victims of Crime work creates safe, legal pathways for victims who have escaped violence or trafficking. Through crisis reduction and safety planning, we ensure the security and stability of victims, providing legal assistance and connecting them to key community resources.
Catholic Charities NH has been recognized and accredited by the Department of Justice (DOJ) since 1994.
Specializations
Relative Petitions
Adjustment of status and consular processing (green card applications for those in the U.S. and abroad)
Naturalization or Citizenship
Legal assistance to victims of domestic violence, sexual assault and other crimes
Past Year:
individuals provided with legal services and referrals.
countries of origin among our clients.
new cases opened in the past year.
Contact Immigration Legal Services
To request help and contact our Immigration Legal Services program, please click below.
Articles & Resources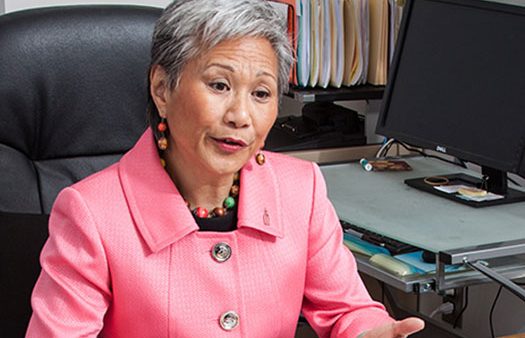 Discover how CCNH's Immigration Legal Services has innovated and adapted to meet the needs of immigrant communities during the pandemic.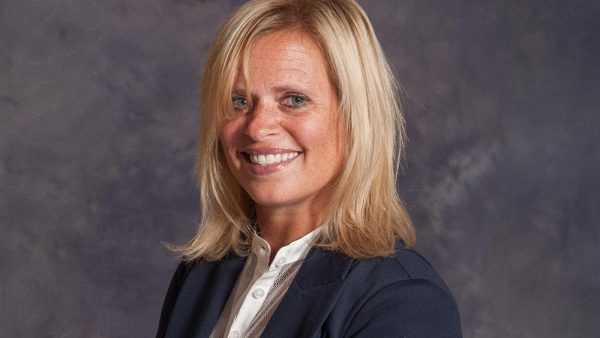 Kim George, managing attorney for our Immigration Legal Services, has been with Catholic Charities New Hampshire for 25 years.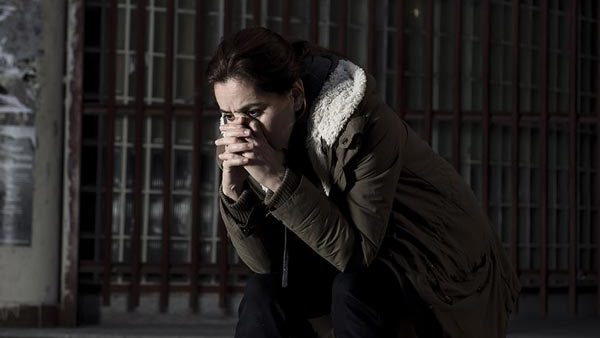 The funding will allow CCNH provide specialized legal services that assist immigrant victims of domestic violence, human trafficking and other crimes.