CCNH Awarded $146K Grant to Support Immigrant Victims of Crime
July 13, 2023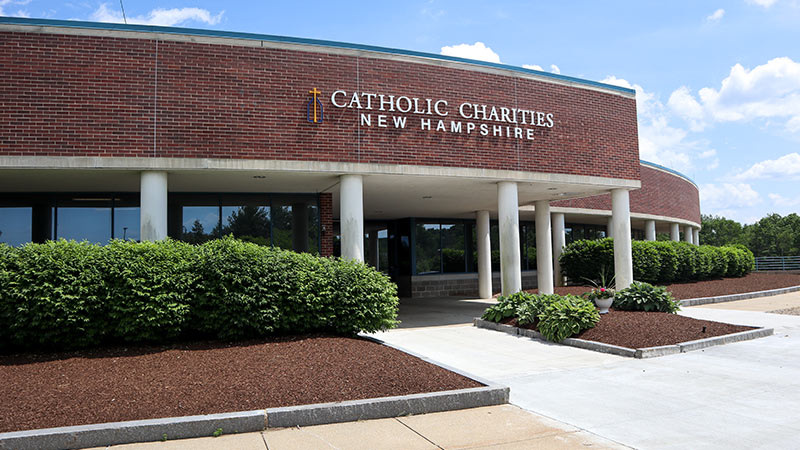 Catholic Charities NH, one of the state's largest social services organizations, announced it has received a $146,540 grant from the New Hampshire Department of Justice that will build on the organization's work in protecting and supporting immigrant victims of crime throughout New Hampshire.
The grant, covering the period of July 1, 2023, through June 30, 2024, will be used to provide Victims of Crime Act (VOCA) casework services. VOCA, established by the federal government in 1984, aims to provide support and direct services to victims of crime, ranging from children to adults to senior citizens. Catholic Charities NH will specifically focus on assisting individuals who have escaped violence or human trafficking and currently reside within New Hampshire. The grant is part of the 2024 ARPA (American Rescue Plan Act Victim Services) initiative.
"Immigrant populations in New Hampshire continue to face heightened risks of domestic violence, sexual assault and other crimes that endanger their safety and well-being," said Kimberly George, Managing Attorney for Catholic Charities NH's Immigration Legal Services." We are immensely grateful to the New Hampshire Department of Justice for enabling us to help more individuals escape abusive situations and secure the legal protections they deserve."
Catholic Charities NH, with a focus on crisis reduction and safety planning, will utilize the grant to provide essential legal assistance to victims, ensuring their well-being and security. Furthermore, the organization will connect victims with crucial community resources, including crisis centers, shelters, state agencies, and legal service providers. In the past year, Catholic Charities NH's Immigration Legal Services team worked with 141 clients victimized by crime.
Catholic Charities NH's Immigration Legal Services provides high-quality legal services and advocacy for individuals who are eligible under federal law to apply for immigration benefits. Its team of experienced attorneys and legal professionals assists with various applications and petitions, including adjustment of status, visas, naturalization and family reunification.
Recent News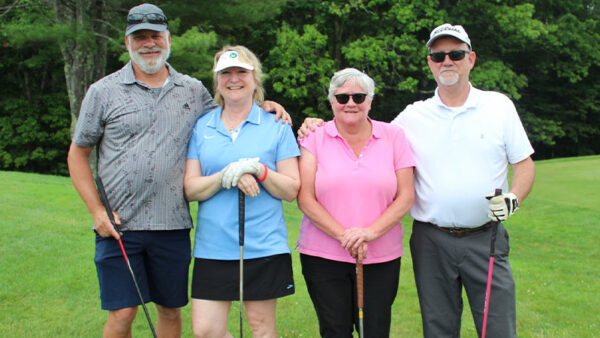 All proceeds benefited Liberty House, providing substance-free housing and resources that help veterans transition back to independence.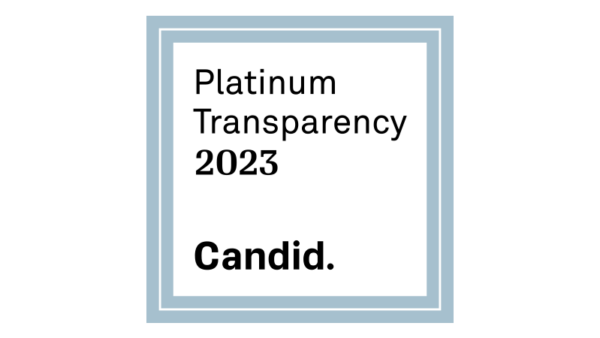 The Candid Platinum Seal of Transparency recognizes nonprofits exemplifying the highest level of transparency, accountability and fiscal responsibility.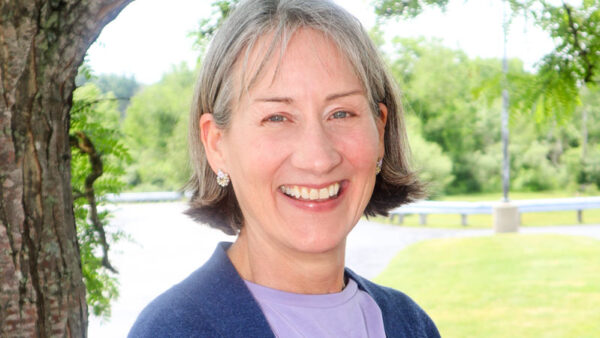 Charman will oversee and manage Catholic Charities NH's grants program, which provides funding for programs that support those in need.