Parenting & Pregnancy Education
Our Place: Creating Safe, Nurturing Environments for Children
Parenting & Pregnancy Education
Our Place: Creating Safe, Nurturing Environments for Children
Every child deserves the best chance to thrive, and welcoming a new life into the world can be a very joyous and proud moment. At the same time, it can be a stressful and challenging experience, especially for families who may lack proper support, education or financial resources.
If you are pregnant for the first time – or a new parent – and you are having trouble navigating or understanding pregnancy, childbirth or parenting in the early years, we are here to help.
You can best benefit from Our Place if:
You are pregnant and would like to learn more about what to expect during the birth experience.
You've recently given birth and would like to learn more about caring for a newborn.
You are a new parent and would like to learn more about childhood developmental milestones, positive discipline techniques, and other topics.
Locations:
Manchester
Our Place at Trudy's Center for Family Support
16 Oak Street, Manchester, NH 03104
603-647-2244
Nashua
3 Crown Street, Nashua, NH 03060
603-889-9431
Our Place Services
Pregnancy Education
We work one-on-one with expecting parents, providing the information and resources to maintain a healthy pregnancy, prepare for childbirth and manage postpartum care. We help families better understand prenatal medical care, wellness best practices and ways to cope with common discomforts and emotions. Families also learn more about the childbirth process, including how to identify key labor signs and stages. New parents also receive support around postpartum recovery, breastfeeding and newborn care.
Parenting Education
Our evidence-based, positive parenting education curriculum equips parents with the knowledge, skills and confidence they need to create healthy starts for their children. We guide parents through key childhood development periods and milestones, covering a wide range of topics such as nurturing your newborn, infant health and safety, self-care for mothers and fathers and maintaining positive discipline techniques that protect children from everyday childhood stressors.
Articles & Resources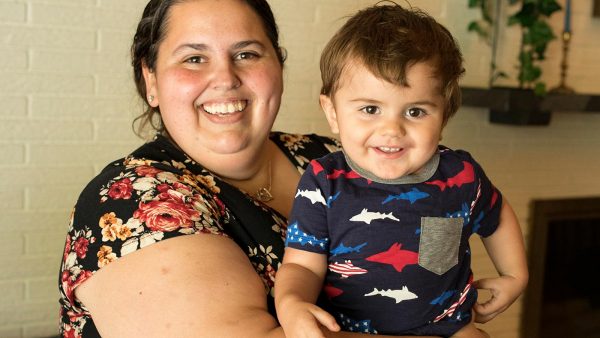 A new child, financial strain and a pandemic – Rebecca finds the perfect Catholic Charities NH companion to help navigate this rocky road.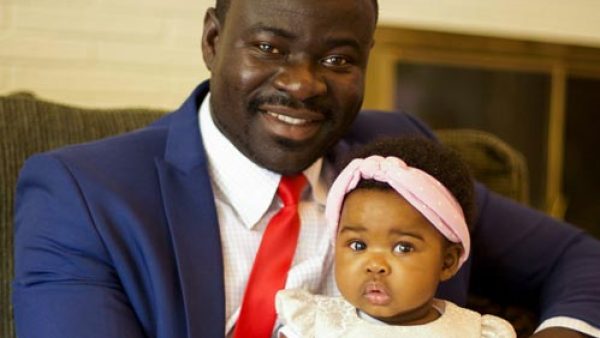 Learn how one father's love and commitment - and the work at CCNH's Our Place – is making his dream of being the best father possible come true.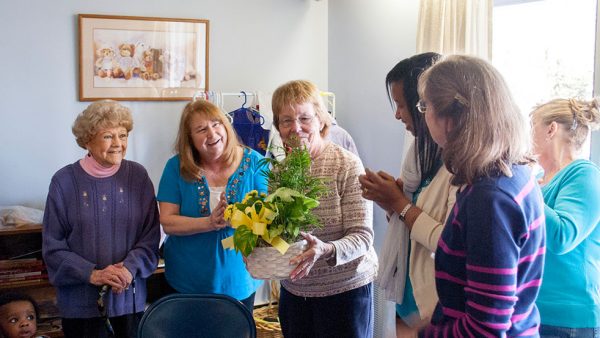 76-year-old Mary Lizie explains why volunteering at Catholic Charities' Our Place - "not only affords me the opportunity to share my experiences and education with others, but it's also a chance to give back to the community I grew up in."
Contact Our Place
To request help and contact the Our Place program, please click below.