Veteran Support & Housing
Helping Veterans Regain Their Independence
Veteran Support & Housing
Helping Veterans Regain Their Independence
Veterans are our heroes. They have put so much on the line for us and our freedoms, but oftentimes these sacrifices can come at a cost to one's mental wellness, physical health or in other challenging situations.
Liberty House provides substance-free housing and assistance around everyday needs to help you regain your independence and build a stable future. If you are a veteran who is struggling, we are a safe haven designed to get your life back on track.
Programs
Sober Transitional Housing
Our sober transitional living program provides a safe and accountable living environment for male veterans facing homelessness or substance misuse. Through our unique 4-Step program, we walk alongside each resident and support their self-directed plan for independence, connecting our veterans to community resources to help achieve immediate goals and ensure sustainable success. Residents often come to us unsure of themselves and their futures, but leave Liberty House more confident and reinvigorated for the path ahead.
Assistance for Community Veterans
We also regularly work with struggling male and female veterans from the community, providing them with assistance such as food, clothing, transportation (gas cards, bus passes), camping gear and community referrals that can ease the financial burdens they are facing.
Services:
Safe, substance-free transitional housing (men only)
Assistance with food, clothing & other essential needs
Veteran resources, educational workshops and support networks
Contact Liberty House
To request help and contact Liberty House, please click below.
Articles & Resources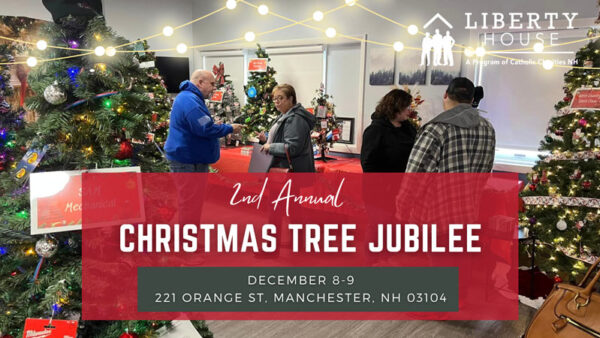 Liberty House will host its second Annual Christmas Tree Jubilee on Friday, December 8 and Saturday, December 9, to support local veterans facing ...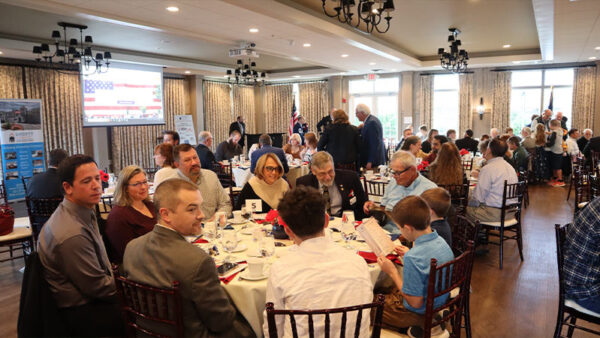 Proceeds from this event will go towards expanding Liberty House's transitional living program, making it accessible to more veterans.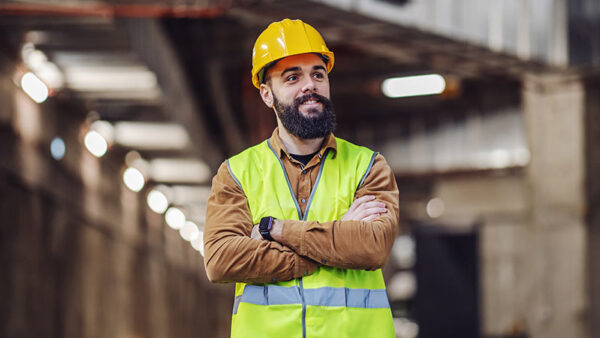 The complications and nuances of PTS may seem daunting to employers, but the payoff to working veterans is positive and uplifting.