Responding to COVID-19: Monadnock at Home
December 9, 2020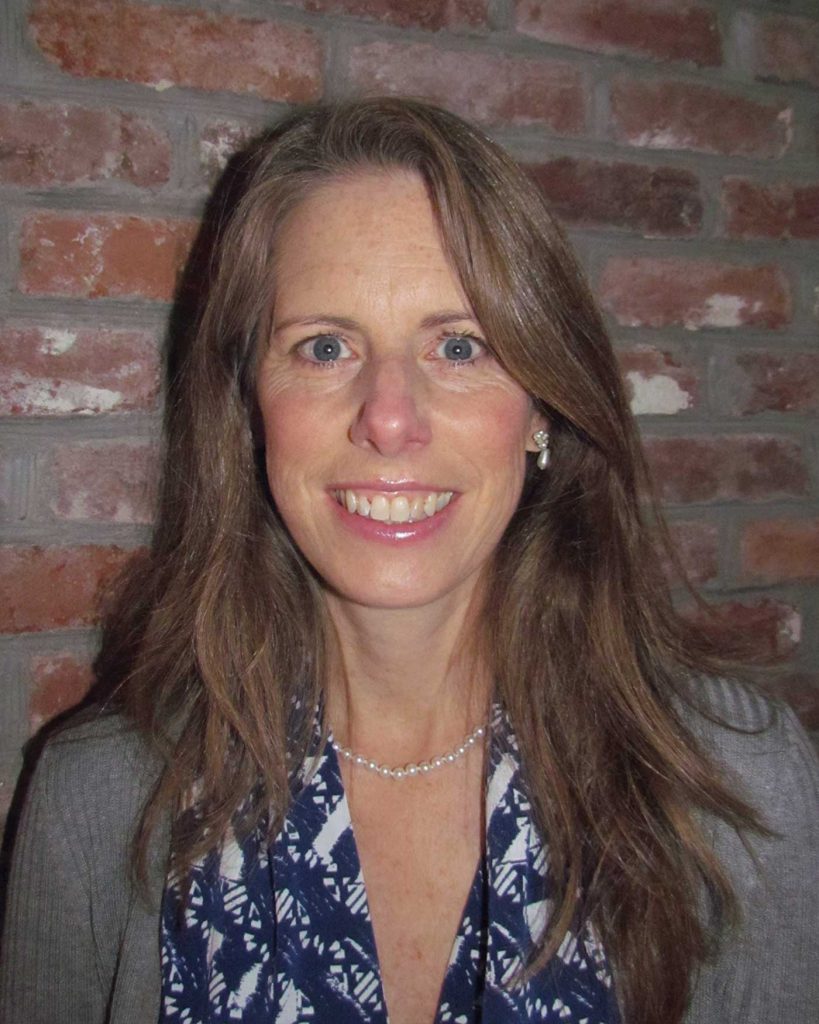 For the hundreds of New Hampshire residents in need that we proudly serve, the financial and emotional fallout of the COVID-19 pandemic has been significant. This includes many of the seniors across the Monadnock Region served through
Monadnock at Home
, our newest program. To learn how Monadnock at Home is helping clients manage the crisis, we spoke with Sandra Faber, the program's executive director.
How would you characterize your program over the past year?
With COVID-19 posing its greatest threat to the health of the population that we serve (seniors), we've had to refocus with more urgency, looking at our clients' immediate needs as a whole. We're making sure they have proper access to food and medications, are informed with changing CDC recommendations and safety protocols, and maintain adequate social connections to reduce feelings of isolation that are sadly more widespread these days. We've also modified our programs in creative ways. Our regular "coffee klatches" were converted into "parking lot meetings," where our members can bring chairs and socialize at a safe distance. We're also using Zoom more regularly, whether for special online informational programs, holiday/member events, or even tutorials on how members can use the platform to stay connected with their own family members and friends. Sure, it's not on the same level as face-to-face meetings, but our members find these platforms very valuable.
How are the struggles that your clients face different right now vs. this time last year?
Isolation is a more widespread issue. Many clients are not seeing family members and friends and have limited in-person contact for safety reasons. We're focused on expanding the frequency of check-in calls with members and offering weekly telephone conference calls where seniors can talk with each other, offer ideas on coping with life's "new norm," and simply share in the feeling that they aren't alone. Many times, the conversations steer away from the pandemic – and frankly, that's so important. Our hope is it gives them a welcomed distraction – and some fun and laughter to lighten their days.
As we move into the new year, what worries you most about the next few months? Where do you see the most significant needs among your clients?
We worry about how the current challenges of isolation will impact the health of our clients. There's also a concern that we won't have enough volunteers for our services, including rides to doctor appointments or grocery deliveries, especially during the winter months when availability generally dwindles.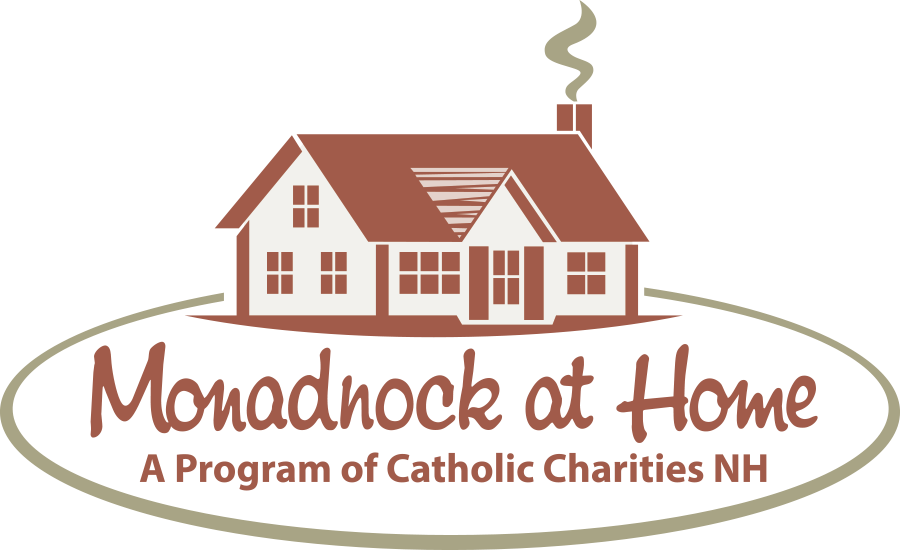 Why is donor support (which funds programs like yours) even more critical this year?
Donor support enables us to grow our programs and reach even more seniors in need across the Monadnock Region. Donors help our clients access groceries, prescriptions and other vital assistance. It's because of them that we're able to keep clients continually informed with what's going on in the world and help them with obstacles they may face in gaining proper access to care. Think about the COVID-19 – even when a vaccine is ready to be distributed, our client's inability to drive may normally inhibit them from receiving it. Your support ensures that it doesn't have to come to that.
Are there any particular moments/client interactions that you are most proud of over the past year?
After a month and a half with the stay-at-home order, we had a drive-through mask distribution for our members in May. We set up in a parking lot with a bag of masks that were donated from the Tufts Health Foundation Fund and through coordinated efforts of area nonprofits. Members drove up and we distributed them through their car windows. For many, it was their first time out – and seeing others outside their house – since the pandemic began. There was so much joy, and at the end of the day, we were able to distribute 1,500 masks! Also, the outpouring of support from the community, especially through our volunteers, has been incredible. We were able to coordinate and mobilize more than 30 new volunteers for check-in calls, grocery deliveries and more. Because of that, our seniors are safer and more aware and up to speed with the changing situation around them. Our volunteers have stepped up in such a meaningful way. To learn more about Monadnock at Home,
click here
. To help support the program and extend its reach to more New Hampshire residents in need,
click here
.