Removing Barriers to Mental Health: 6 Benefits of Teletherapy
August 10, 2023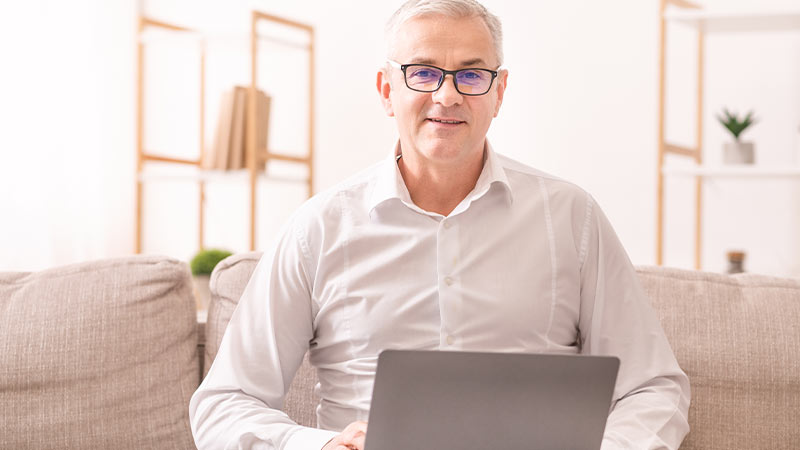 This post is written by Cindy Coughlin, a licensed mental health counselor with CCNH's Mental Health Counseling Services.
I have to admit that I don't know too many people who enjoyed the pandemic or who felt that we received a lot of positives from it.
But in the field of therapy, we did see some worthwhile and major developments with regard to the increased use and normalization of teletherapy.
Though teletherapy, also known as online or virtual therapy, has been around for a couple of decades, COVID-19 greatly accelerated its adoption and allowed our counseling team at Catholic Charities NH to continue to serve our clients at a time when social distancing restrictions prevented in-person visits.
Though the pandemic is behind us, in the first six months of 2023, 48% of our counseling sessions were conducted online. In-person therapy is still strongly recommended for certain cases like trauma victims, children, or those with severe mental illness, where the hands-on, face-to-face connection is critical. However, for most common mental health conditions, teletherapy can provide the same high quality of care and effectiveness as in-person sessions.
It's clear that teletherapy is here to stay, so let's look at six ways that it is removing barriers to care for so many people:
At Your Convenience:

One of the top perks of teletherapy is that it allows my clients to attend counseling sessions from wherever is most convenient for them. A stable internet connection is all that is required, opening the door to sessions from their home or work location, and teletherapy also removes the need to commute to and from in-person appointments – a true time saver!

On Your Schedule:

Saving time is huge if you've got a busy schedule. Teletherapy allows my clients to fit sessions into their day without a major disruption of their routine. One of the big benefits of this flexibility is that, since we've adopted teletherapy, we have seen a significant decline in the number of appointment cancellations, resulting in more consistent care.

Accessible Throughout New Hampshire:

The teletherapy option means that I can serve clients that are located anywhere in the state. This is an especially big deal for clients in rural areas, who have found it difficult or impossible to get to one of our office locations, but can now receive quality mental health care.

A Place of Comfort:

For some of my clients, being in their own space helps them feel more at ease than in my office. For example, with the adolescent clients I see, they enjoy feeling like they are in their comfort zone while also trying something new. Opening up can be easier for them in this setting, so in this sense, teletherapy can facilitate a smooth transition into something new and may improve treatment outcomes.

Reduction of Stigma:

Stigma around mental illness has lessened but still remains. By removing the need to physically go to appointments, teletherapy can help clients feel less hesitant about seeking needed therapy. This added sense of privacy and control can lessen feelings of shame or judgment that create barriers.

Affordability of Care:

Beginning with the pandemic, most insurance plans now cover teletherapy services, removing a big financial barrier to accessing care. Additionally, for those who have no insurance and cannot afford to pay for the full cost of care, Catholic Charities NH offers sliding scale fees based on need.
Even with all of the benefits above, we know that teletherapy isn't right for everyone, so it is important that you consider your own preferences and discuss these with your counselor to find the right fit for you.
At Catholic Charities NH this year, 43% of our clients choose teletherapy exclusively and 43% only do in-person sessions. The remaining 15% do a combination of both.
The bottom line is that you have options – in-person and teletherapy – to access care that can change your life.
More from Counseling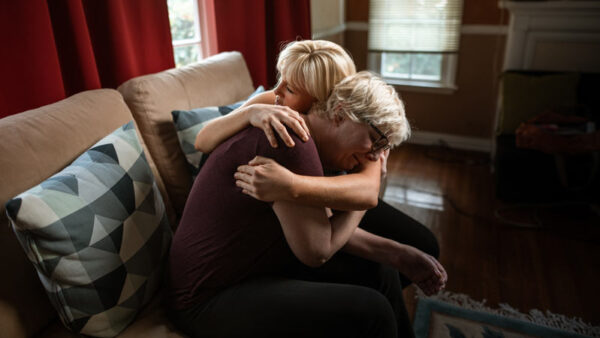 Finding meaning from the loss leads you to deeper questions and deeper answers. But there are ways to find meaning in positive ways.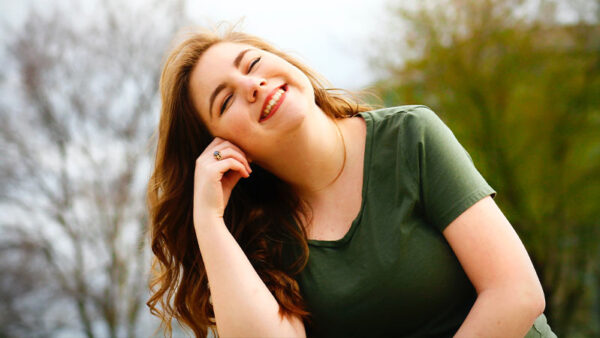 As part of Mental Health Awareness Month, let's explore eight practical wellness ideas that you can incorporate into your daily routine.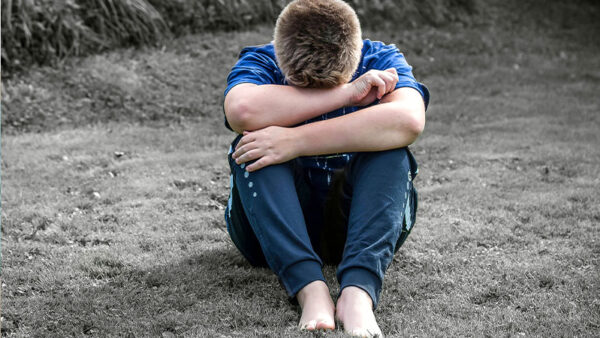 Understand the dynamics of grief – and the physical, emotional, relational and behavioral grief reactions that are often overlooked.