McDonough Joins Executive Staff
February 16, 2018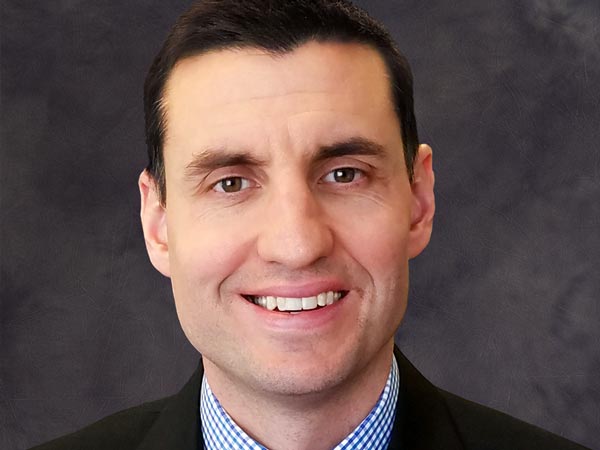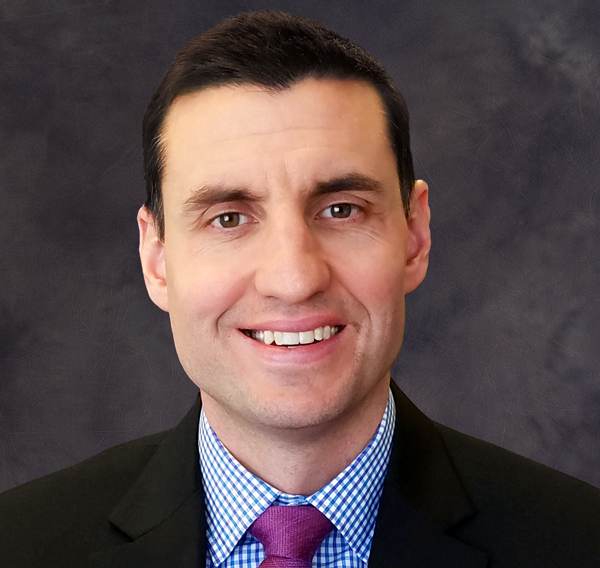 Michael McDonough joined Catholic Charities New Hampshire as Executive Director, Marketing and Communications, a newly-created position responsible for overall strategic communications and marketing initiatives.
McDonough comes to Catholic Charities from Walden Behavioral Care in Waltham, Mass. where he served as director of communications for the last two years. He previously worked as marketing communications manager at the Greater Boston Chamber of Commerce. He is a graduate of Syracuse University, S.I. Newhouse School of Public Communications.
"I'm honored to join an incredible organization and team at Catholic Charities New Hampshire, and to share in their commitment to help, heal and move lives forward," McDonough said.
"What's remarkable, yet unknown to many, is the wide range of programs that support the unique needs of individuals, families and communities across the state. I'm excited to bring more awareness and education around the nature and impact of our work and, in turn, reach more of those in need," he said.
McDonough and his family live in Nashua.