20th Annual St. Charles Run
August 17, 2016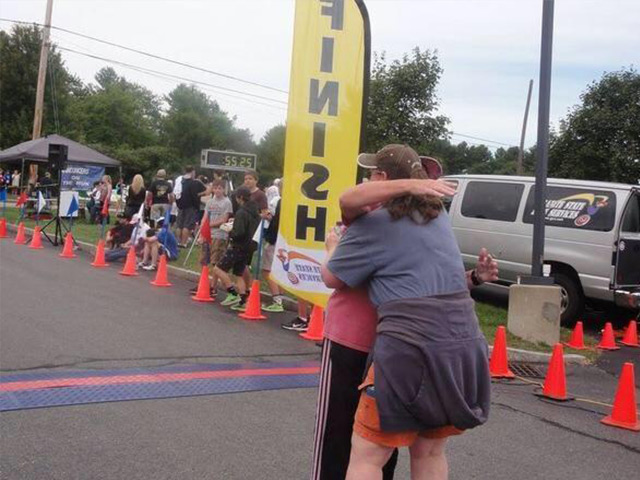 Registration is filling up for the 20th Annual St. Charles Children's Home Labor Day 5K Race taking place in Portsmouth on Monday, Sept. 5.
The race starts at 9 a.m., and is open to runners and walkers of all abilities. The USTAF certified course takes participants around the Pease International Tradeport. Runners who set a personal best time will be given custom made keychains to mark the occasion.
The event includes pre-race raffles, games, arts and crafts and post-race food from Applebee's. The entry fee is $20 per runner before September 1 and $30 on race day. The entry fee for children 12 and under is $10. To learn more visit www.runningnuns.com.
Volunteers are still needed to help with race day assignments. If interested please contact Jen Gilbert.
The event has raised more than $155,000 for the St. Charles Children's Home since its inaugural run in 1997. The St. Charles Children's Home is a service of Catholic Charities New Hampshire and provides behavioral treatment to children that will allow them to better integrate into their school systems.