A Grandmother's Wish
July 9, 2018
Diane's wish is shaping a happy future for her three grandsons she's raising.
The 76-year-old Salem resident is the legal guardian for Michael and Justin, both teenagers, and six-year-old Dylan. The boys' parents were no longer able to provide care for them, but that didn't stop Diane from giving her grandchildren a home full of love, happiness and hope.
They've stuck together through loss. Diane's husband passed away a few years ago, not only breaking her heart but cutting her household income – the Social Security benefits they almost solely rely on – in half. Still, she's been able to keep the lights on.
And then there was last year. Diane developed a medical condition which required intense medical care over the course of several months.
This past autumn was tough. Diane was physically exhausted, finding it difficult to even walk a few steps without having to stop. Simple chores such as cleaning and cooking were tiresome. She was mentally and financially drained too. The bills for treatment and transportation were leaving next to nothing in her already-stretched household budget. "I felt like I didn't have two nickels to rub together," she reflected.
Wishes Come True
The holidays were coming. Diane called Judy Nelson, parish outreach coordinator at Catholic Charities New Hampshire's district office in Salem. Judy helped Diane enroll in Catholic Charities' Christmas Connections program, which provides toys, food, clothing and other essentials for those in need, including seniors like Diane, throughout the holiday season.
This past Thanksgiving, in large part thanks to gracious donors, Diane and the boys received a Thanksgiving basket full of the fixings for a meal together – turkey, vegetables, bread and cookies. For Christmas, Diane was able to give gift cards for each boy to buy something on their wish lists.
Michael got a new sweatshirt. Dylan bought two new toys. And Justin finally received the pair of sneakers he's wanted for quite some time.
"Justin loves to wear them. He won't take them off!" Diane enthusiastically explained. "To see that – and the joy one small gift brought him – is a Godsend."
For Diane, working with Catholic Charities New Hampshire filled her boys' lives with joy and memories she never thought they'd find this past holiday season.
"Just knowing that there were presents for them under the tree brings me hope and lifts the stress that's been overbearing over the past year."
That meant the world to Diane.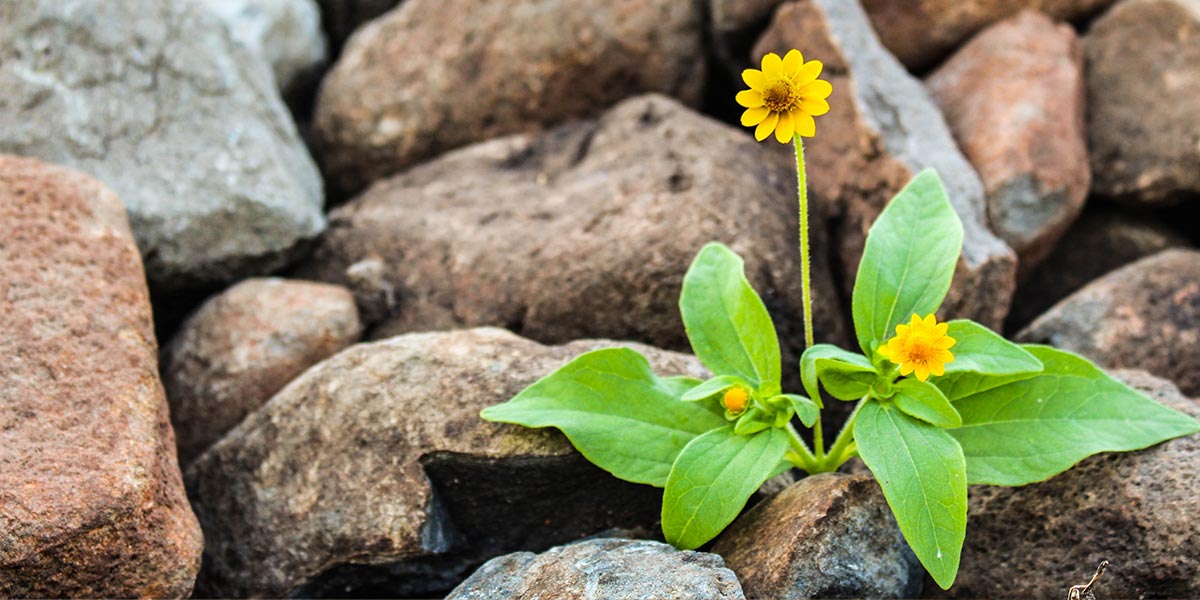 Love and Hope
"Diane has the sweetest soul and continues to remain positive despite her fair share of challenges," said Judy. "She always keeps family and a strong sense of hope at the forefront of everything she does. She's proof both are unbreakable. Her grandsons are truly fortunate to have her."
The feeling is a two-way street, according to Diane. "Judy is a wonderful person with an unlimited amount of compassion," she said. "She is genuine, comes to work every day with an unwavering commitment to helping others and never gives up."
Diane is also moved by the generosity of the local parish group who "adopted" the family to provide food, clothing and the gift cards through the Christmas Connections program. "I know we're not the only ones struggling. The help we received was so overwhelming and makes me so happy."
Invaluable Life Lessons
Diane is optimistic about the future for the boys.
For now, Diane is instilling in them her many life teachings.
Lesson one: It's not all about material things. "Our home isn't big yet I tell the kids we live in a palace," she said. In case you're wondering how, she finishes, "We have each other and our home is loaded with love, so for me, that's a palace."
Lesson two: Always thank God for what you have. As someone with strong faith, Diane knows her boys' lives haven't been perfect, but she's grateful for what they have together now.
Lesson three: Whatever life hands you, you deal however best you can. "If it's too much to stand, kneel," Diane says.
Her final lesson: "Live one day at a time."
That is exactly what they are doing now. One day at a time.