Betty: "You helped me become self-sufficient"
October 18, 2022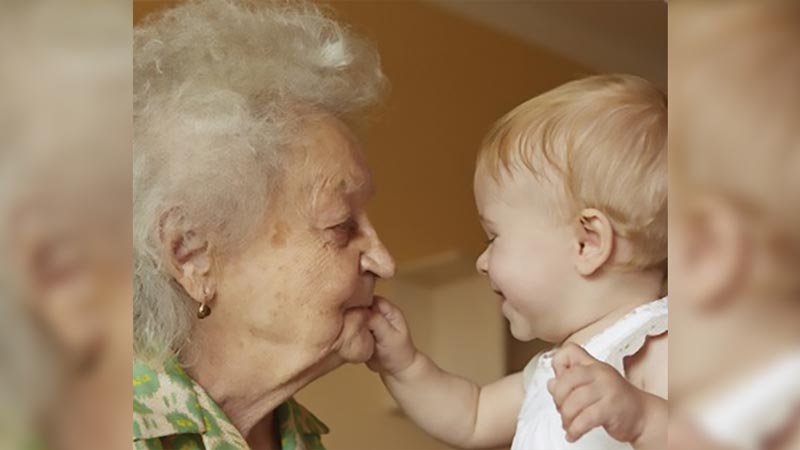 Six words sum it up …
"You helped me become self-sufficient."
In this case, you have to understand how BIG this was for someone like Betty.
When we first met her six months ago, we saw it in her face: overwhelmed, anxious, unsure.
Betty's world had just changed. Despite having serious medical illnesses, she didn't blink at the chance to take in her adult child and grandchildren when they fell on hard times. It's her amazing heart of gold.
Paying bills on time is an everyday luxury most of us take for granted. For Betty, it quickly became impossible, with debt quickly accumulating as she adjusted to not only taking care of herself, but her family too.
Though overwhelmed, it was clear from the start that Betty was motivated to make the changes necessary to improve life for her family – like many, she just needed a teammate to provide a boost.
We worked with her to take inventory of her struggles, develop a plan to address the areas holding her back (in her case, it was revamping her household budget), and making incremental steps towards independence.
For Betty and countless others, it works. It works because of a community team effort that starts with your donation.
As Betty recently shared, "thank you for not just helping me, but for caring and always following through."
Whether it's making ends meet or providing a shoulder to cry on, YOU make moments like this happen.
Support Catholic Charities NH
Your gift to Catholic Charities NH means a better tomorrow for your neighbors in need across the state. They include those facing issues such as poverty, mental health challenges, homelessness, isolation and other forms of hardship and crisis.