Catholic Charities Elects New Trustees
October 5, 2017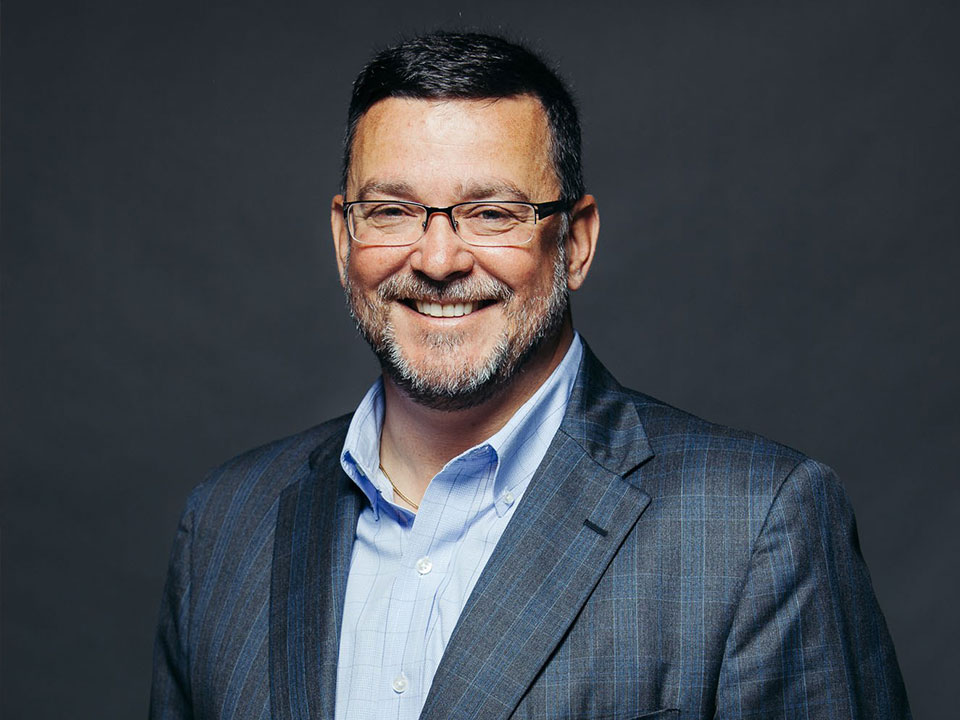 Richard Hilton, a newly-ordained permanent deacon assigned to St. Katharine Drexel Parish in Alton-Wolfeboro, and Russ Ouellette, an executive leadership and organization development expert and president of Sojourn Partners in Bedford, joined the board of trustees of Catholic Charities New Hampshire in September.
Hilton, of Wolfeboro, will continue as pastoral associate at St. Katharine Drexel Parish, a position he has held since 2014. He previously was headmaster at the Lyndon Institute's main campus in Vermont and satellite campuses in China.
Ouellette is an expert in high-performance coaching, executive leadership and organizational development. He has been managing partner and president of Sojourn Partners since 2001. He previously was employed by HighQuest Partners LLC from 1999-2001. Ouellette serves on the board of the Business and Industry Association in New Hampshire and is past chair of the Greater Manchester Chamber of Commerce. He lives in Bedford.
At its annual meeting, Catholic Charities NH honored Ovide Lamontagne with the 2017 Guardian Angel Award for his "service, dedication and commitment to the works and future well-being of Catholic Charities." Lamontagne is an attorney with Bernstein Shur law firm in Manchester and twice was Republican nominee for governor.
Catholic Charities NH also honored retiring board member and former vice-chair Scott G. Colby with the 2017 Above and Beyond Award for "extraordinary commitment and service" during his six years on the board. Colby is president of Upper Connecticut Valley Hospital in Colebrook.