CCNH Elects Three New Trustees
March 28, 2018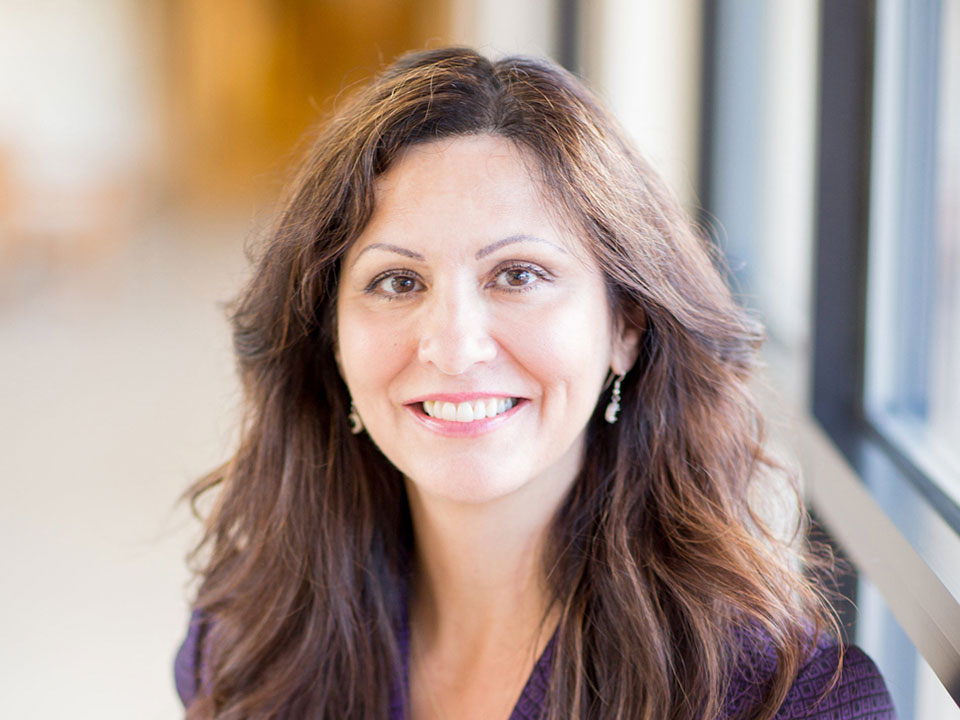 Catholic Charities New Hampshire announced the appointment of Maria Ryan, Ph.D., APRN; Very Reverend Jason Jalbert; and Very Reverend Shawn Therrien to its board of trustees effective March 22, 2018.
Ryan brings a distinguished career in both for-profit and non-profit healthcare. She is currently the Chief Executive Officer of Cottage Hospital in Woodsville, N.H., a rural hospital serving 26 communities across New Hampshire and Vermont. Under her leadership, Cottage Hospital received "Top 20 Best Quality" national designation from the National Rural Health Association in 2014, was named a 2014 HealthStrong Top 100 Critical Access Hospital, and received a 2013 HealthStrong Award for Excellence in Efficiency. Dr. Ryan was also named in Becker Hospital Review's list of "Top 50 Rural CEOs to Know" for five consecutive years, from 2014 through 2018, and was an Outstanding Women in Business recipient from the NH Business Review in 2017.
Fathers Jalbert and Therrien were both recently appointed as Vicars General for the Diocese of Manchester by Bishop Peter A. Libasci. They will share and assist the Bishop's administrative and governance duties for the diocese, which includes his role as chairman of the Catholic Charities board of trustees.
Father Jalbert is Pastor of St. Joseph Cathedral in Manchester and Administrator of St. Patrick Chapel in Hampton Beach. He is also the Director of the Office of Seminary Formation and Director of the Office for Worship for the diocese. Father Jalbert serves on the diocesan Presbyteral Council and is a member of the College of Consultors.
Father Therrien is Pastor of St. Mary Parish and Administrator of St. Joseph Parish, both in Claremont. He is also the Dean of the Upper Valley Deanery, a member of the College of Consultors and serves on the diocesan Presbyterial Council.
Catholic Charities New Hampshire is one of the largest non-profit social services agencies in New Hampshire, helping poor and vulnerable residents throughout the state overcome life obstacles, build independence and move their lives forward. For more information, please visit cc-nh.org.