Catholic Charities Strengthens Staff
March 7, 2016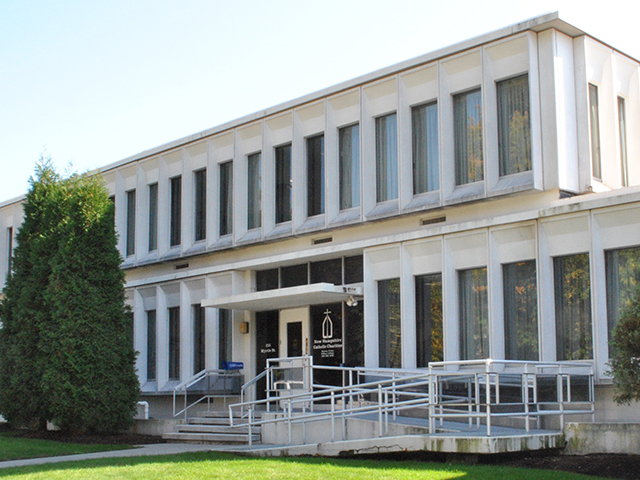 Catholic Charities New Hampshire has hired a new Donor Relations Officer and enhanced its business office with the addition of a Senior Regional Business Office Manager.
Keith Raho, Donor Relations Officer, joins Catholic Charities New Hampshire after spending the past four years as a grant writer for Easter Seals. Raho will work with Karen Moynihan, who was named Senior Donor Relations Officer for Catholic Charities in January.
"Keith has a proven record of developing strong relationships with donors," says Lisa B. Merrill-Burzak, Vice President of Development for Catholic Charities.
Sarah Richardson fills the newly-created position of Senior Regional Business Office Manager. She has been the Regional Business Office Manager for the past year. Karen Zirkle is the new Regional Business Office Manager.
"Enhancing our regional business office allows us to create more efficient procedures, including our interaction with the state on Medicaid issues," says Michael Lehrman, Vice President of Healthcare Services for Catholic Charities.