CCNH Acquires Guardian Angel Thrift Shop in Berlin
November 19, 2020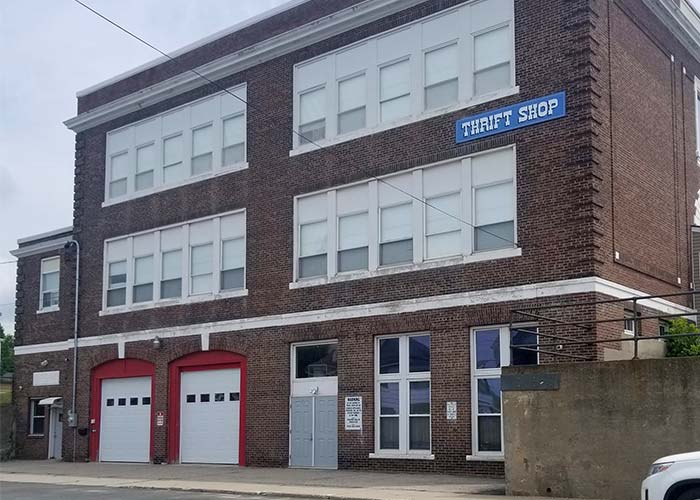 Catholic Charities NH, one of the state's largest social services organizations, announced the acquisition of the Guardian Angel Thrift Shop in Berlin, NH, effective November 1.
Guardian Angel Thrift Shop, often referred to as the "East Side Mall," is a volunteer-driven nonprofit that offers a wide range of clothing, collectibles, furniture and other household items. Proceeds from product sales support emergency assistance needs for individuals and families throughout the Greater Berlin area. With the acquisition, Catholic Charites NH will provide operational oversight and manage the distribution of emergency assistance requests.
"It's been an incredibly difficult year for individuals, families and small businesses, making Guardian Angel an even more critical resource for local residents in need," said Nicole Plourde, deputy director of Parish & Community Services for Catholic Charities NH. "Under Catholic Charities NH's leadership and commitment to the region, we are excited to build on the incredible impact Guardian Angel has provided over the past 30 years and ensure its lasting presence in our community."
Hours of operation are modified due to COVID. The thrift store is open Tuesdays through Friday, 9 a.m. to 2 p.m., and Saturdays from 10 a.m. to 2 p.m. The basement, which houses Christmas items, furniture items, computer items and appliances, is only open on Wednesdays (9 a.m. and 2 p.m.). Masks and social distancing are required. Only those ages 12+ are allowed to enter the building.
Donations to the store may be coordinated by calling 603-752-2902.