CCNH Acquires The CareGivers
November 8, 2018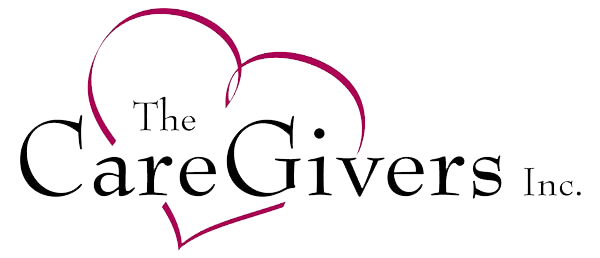 Catholic Charities New Hampshire, one of the state's largest non-profit social services organizations, completed the acquisition of the programs and assets held by The CareGivers, Inc. ("CareGivers"), a not-for-profit organization whose mission since 1984 has been to aid elderly and disabled citizens in the greater Manchester and Nashua areas.
The CareGivers will now operate as a program of Catholic Charities, retaining its name, as it continues to assist clients through the Rides for Living transportation services, the Caring Cupboard mobile food pantry and other various forms of support aimed at preserving their independence and enabling them to remain at home.
Today's acquisition follows the execution of a Memorandum of Understanding ("MOU") executed in September and subsequent negotiations to restructure CareGivers to enable Catholic Charities to assume oversight of its operations.
In a statement, The CareGivers President and CEO James Wilkie said, "Over the past two months, we have worked diligently to stabilize The CareGivers and to continue carrying out our mission of protecting and supporting the most vulnerable members of our community.  Catholic Charities is an outstanding, highly-regarded organization with a strong track record of program excellence, whose mission closely aligns with our own.  We are now well-positioned to build on the work and dedication our 600 volunteers bring to the clients and communities we proudly serve."
Tom Blonski, President and CEO of Catholic Charities New Hampshire added, "Catholic Charities New Hampshire and The CareGivers share a strong commitment to protecting our state's elderly and most vulnerable citizens. We're honored to uphold The CareGivers' deep history and unwavering commitment to our neighbors in need and discover new ways to deliver the care and support they deserve, with dignity. The demand for these types of services has never been greater, and we're excited to be working with these amazing and inspiring clients while opening the doors to positively impact many more lives into the future."
Ruth-Ellen Mason, Chairman of The CareGivers Board of Directors, added, "As someone who has served The CareGivers organization for over twenty years, I can say that today's decision is a blessing for our clients, volunteers and staff. Our discussions with Catholic Charities have been substantive and thoughtful, and we have appreciated their support during this difficult time. Catholic Charities not only has the back office resources and logistical ability to continue our mission and purpose, but they have the desire to do so with respect and compassion. Today's agreement is a natural extension of our shared mission and history, and I look forward to this new era of serving our friends and neighbors who need us most."