CCNH Appoints Catharine Mirabile to the Board of Trustees
April 30, 2019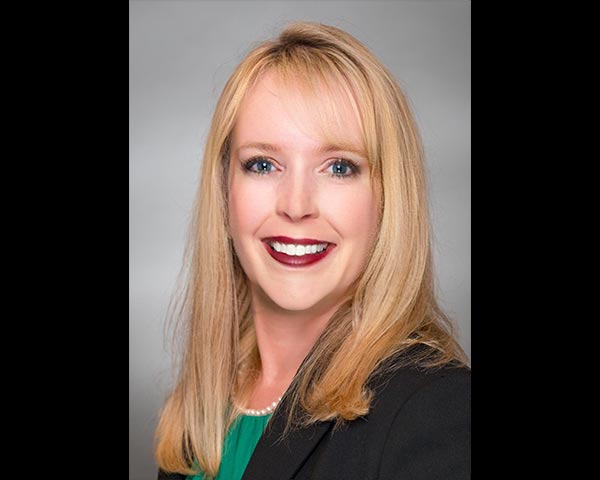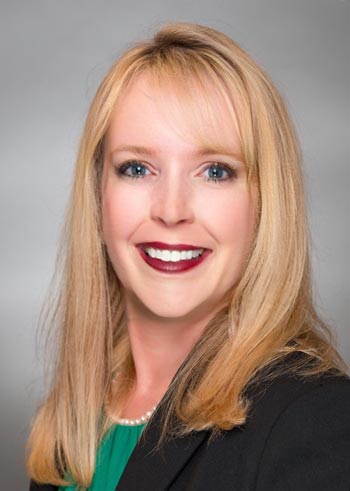 Catholic Charities New Hampshire announced the appointment of Catharine Mirabile, SHRM-SCP, SPHR to its board of trustees.
Mirabile brings more than 25 years of impressive experience and leadership in the human resources industry. She is currently the Chief Human Resources Officer at CGI Business Solutions, a Hooksett-based consulting firm specializing in Health and Welfare plans, business insurance, payroll and wealth management. She oversees CGI's HR Support and Benefits Administration Department, which provides compliance, benefits administration, COBRA and human resources solutions for more than 500 clients nationwide. She also manages the internal human resources function for the company's multi-state staff.
Before joining CGI in 2007, Mirabile was the Vice President of Human Resources for Ride-Away Corp. and has held various human resources roles in a variety of industries including banking, manufacturing and technology firms.
In addition to her new role as Catholic Charities New Hampshire trustee, Mirabile also serves on the board of directors for the National Association of Professional Benefits Administrators (NAPBA) and is the current Director of the HR State Council of New Hampshire, an affiliate of the Society for Human Resource Management (SHRM). She has also held various local and state leadership roles with SHRM and is the active Advocacy Captain for the NH Delegation for SHRM.
Mirabile is a graduate of the University of Central Florida and a certified Senior Professional in Human Resources (SPHR) and Senior Certified Professional (SHRM-SCP). She is a resident of Bedford, New Hampshire.