CCNH Appoints Huard to Board of Trustees
April 23, 2020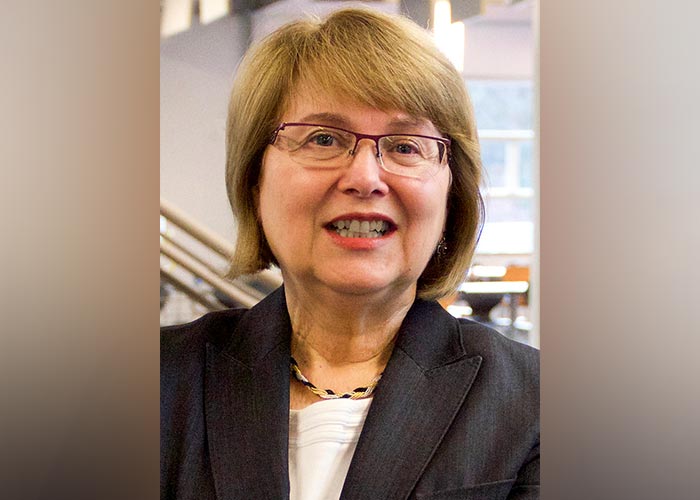 Catholic Charities New Hampshire announced the appointment of Dr. Susan D. Huard to its Board of Trustees, effective immediately.
Dr. Huard currently serves as the Interim Chancellor of the Community College System of New Hampshire. She recently retired as the President of Manchester Community College (MCC), where she was instrumental in leading the school's transformation into a national standard for urban community college excellence. In her nine years as President, MCC saw consistent increases in enrollment, graduation rates and the creation of new academic programs aligned with key workforce needs, such as healthcare, advanced manufacturing, behavioral science and computer science. Dr. Huard also played a vital role in the growth of the campus, including the construction of a new student center, new automotive classrooms and the expansion of the school's welding and robotics areas.
Prior to joining MCC, Dr. Huard was the Dean of Learning and Student Development at Quinebaug Valley Community College in Danielson, Conn., and held leadership roles at Manchester Community College (Manchester, Conn.) and Finger Lakes Community College (Canandaigua, N.Y.).
Dr. Huard currently serves as the Commissioner for the New England Commission of Higher Education (NECHE), President of the Board of Directors for NH Jobs for America's Graduates (JAG) and a Director of the NH Higher Education Assistance Foundation (NHHEAF). She previously served on the Boards for Catholic Medical Center, Amoskeag Industries and the Greater Manchester Chamber of Commerce.
Dr. Huard holds a doctorate degree and master's degree from the University of Connecticut and a bachelor's degree from Framingham State College. She is a resident of Hooksett, NH.