CCNH Awarded $146K Grant to Protect Immigrant Victims of Crime
August 4, 2020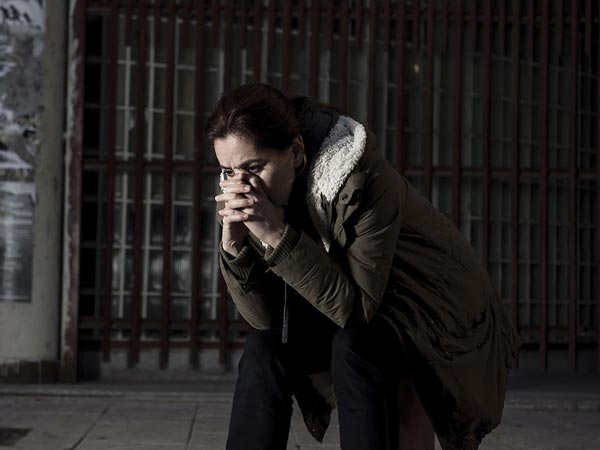 Catholic Charities New Hampshire, one of the state's largest social services organizations, was awarded a $146,540 grant from the New Hampshire Department of Justice (NHDOJ) to build on its work in protecting and supporting low-income immigrant victims of crime statewide.
The grant funding will allow Catholic Charities NH to continue to provide specialized immigration legal services in assisting immigrant victims of domestic violence, sexual assault, human trafficking and other crimes under the federal Victims of Crime Act (VOCA). The organization's Immigration Legal Services program – and seasoned team of attorneys and legal professionals – will help victims with a variety of services, including legal representation, filing of immigration petitions, employment authorization and referrals to critical support services such as mental health assistance, safety planning, shelters and crisis centers.
"We are incredibly appreciative of the New Hampshire Department of Justice for helping us to deepen our commitment to serving this exceptionally vulnerable population," said Basra Mohamed, Catholic Charities NH's managing attorney under the VOCA grant. "It will play a vital role in ensuring the many silent victims of sexual assault and other vicious crimes have their voices heard, escape devastating cycles of abuse, and set forth on safe, independent and productive lives."
The 12-month grant period will run from July 1, 2020, through June 30, 2021. The goal is to provide immigration legal services for at least 75 victims of crime in the next year.
Catholic Charities NH Immigration Legal Services program offers a full range of family-based immigration legal assistance for low-income immigrant victims of domestic violence, sexual assault and other crimes in New Hampshire. Since 2006, it has directly served more than 650 immigrant victims of crime and their families.