CCNH Elects Four New Trustees
September 27, 2018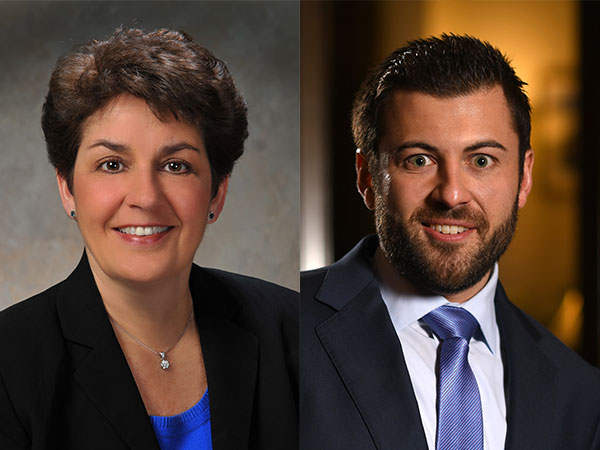 Catholic Charities New Hampshire announces the appointment of Tina Legere, John Patenaude, E.J. Powers and Rev. Fr. Thomas P. Steinmetz to its Board of Trustees, effective September 18, 2018.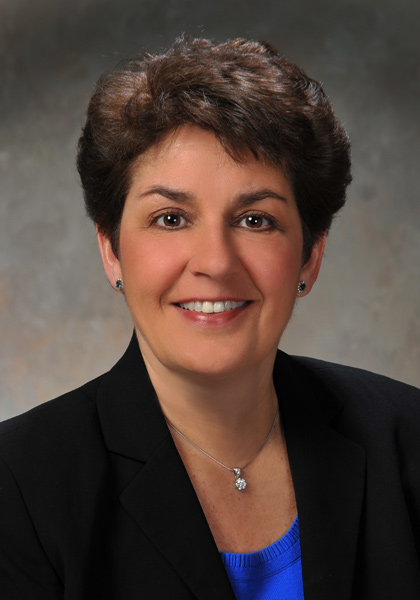 Legere brings more than 30 years of comprehensive healthcare operations expertise. She is currently the Senior Vice President, Operations for Catholic Medical Center in Manchester, where she is responsible for aligning the hospital's daily operations with its strategic growth. Prior to returning to Catholic Medical Center, where she previously held other various leadership roles, Legere was President of Central Maine Medical Center and Chief Executive Officer of Parkland Medical Center in Derry. She has also served on the boards of Rivier University, United Way of Androscoggin, Mental Health Center of Greater Manchester, Maine Hospital Association, Greater Derry Boys & Girls Club, Northern New England Association of Healthcare Executives and Manchester Community Health Center.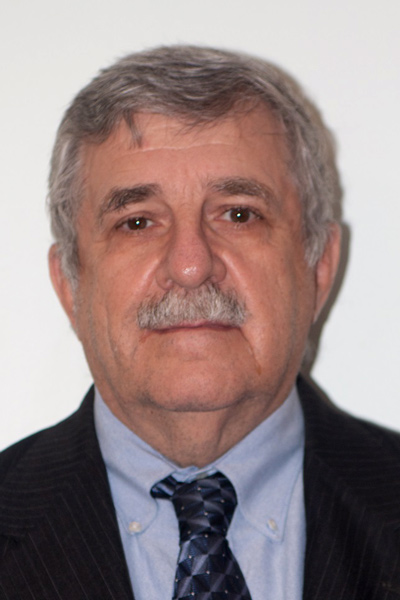 Patenaude is a seasoned business executive, most recently serving as Chief Executive Officer of Pennichuck Corporation before his retirement in 2015. He was also a Transaction Executive for the City of Nashua and Vice President, Chief Financial Officer and Treasurer for Nashua Corporation. Patenaude is a member of the Knights of Columbus and a volunteer for The CareGivers Inc. in Manchester.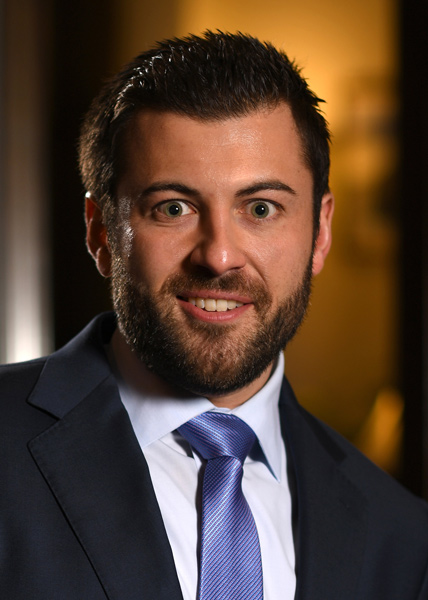 Powers is one of New Hampshire's top public relations, advertising and marketing visionaries, leading Manchester-based Montagne Communications as Executive Vice President and Partner. At Montagne, he has developed and implemented dozens of successful strategic communications campaigns for various healthcare, nonprofit, government, technology, real estate and tourism organizations. The St. Anselm College graduate also serves on the boards for Stay Work Play New Hampshire and Building on Hope.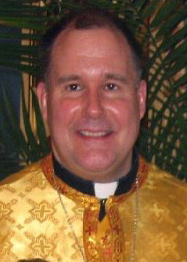 Rev. Fr. Steinmetz is Pastor of Our Lady of the Cedars Church, a Melkite Catholic community in Manchester. Fr. Tom previously spent 24 years as a police officer with the Manchester Police Department, retiring as a Detective Lieutenant in 2002. The lifelong Manchester resident is also a chaplain for the Manchester VA Medical Center and the Manchester Police Department, in addition to being a member of the Retired Manchester Police Officers Association, the Manchester Association of Police Supervisors, the Manchester Police Relief Association, the New Hampshire Police Association, the Knights of Columbus and the Catholic War Veterans.
Catholic Charities also elected Joseph Raczka as Vice Chair, Anu R. Mullikin as Deputy Vice Chair, Robert Gossett as Treasurer and Michael J. Gilbert M.D. as Secretary for the Board's Executive Committee. They join Most Rev. Peter A. Libasci, Chairman and Thomas E. Blonski, President  & CEO on the committee.
At its September 18 Annual Meeting, the organization also paid tribute to its outgoing board members, including Todd C. Fahey; Sister Paula Marie Buley, IHM; Edward Dudley; and Rev. Agapit Jean.