CCNH Provides Meals for Federal Workers
January 24, 2019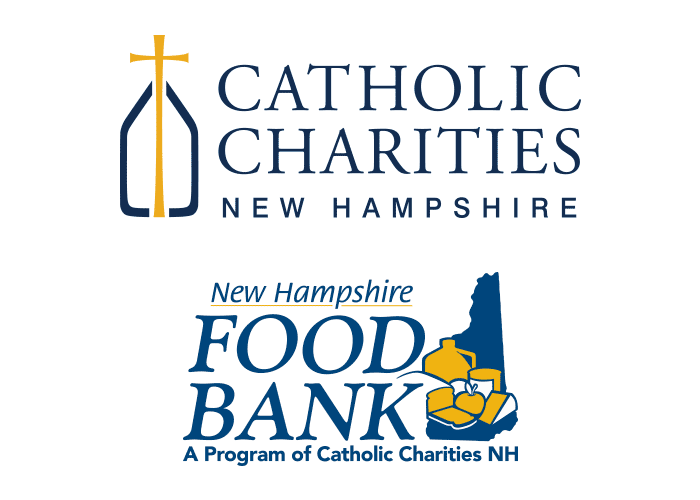 Catholic Charities New Hampshire and the New Hampshire Food Bank will provide meals for federal workers at Manchester-Boston Regional Airport (MHT) affected by the partial government shutdown, starting tomorrow (Friday, January 25) and running through the end of the shutdown.
Lunches will be delivered and distributed to employees of the Transportation Security Administration (TSA), Federal Aviation Administration (FAA), U.S. Customs and Border Protection (CBP), United States Department of Agriculture (USDA) and other federal agencies as needed. Additionally, workers will be able to take home boxed breakfasts and lunches.
Funding for the meals will be covered by Catholic Charities New Hampshire with the food prepared through the Culinary Job Training Program at the New Hampshire Food Bank.
"The government shutdown has had extreme ramifications for thousands of individuals and families across New Hampshire," said Tom Blonski, president & CEO of Catholic Charities New Hampshire. "This includes the many employees at MHT who continue to work tireless hours – despite no income for the foreseeable future – to maintain operations and vital security needs for the thousands of passengers who travel through on a daily basis. Some face the growing and hard realities of food insecurity and economic uncertainty. Our hope is these meals will ease some of their financial burdens as it relates to food costs while recognizing them for their hard work, dedication and sacrifices."
"Manchester-Boston Regional Airport is one of the many locations in which workers are adversely affected by the shutdown," said Eileen Liponis, executive director of the New Hampshire Food Bank. "We are diligently working with Catholic Charites and other organizations to find ways to support and respond to the needs of federal workers statewide."
Additionally, Catholic Charities New Hampshire and the New Hampshire Food Bank are offering the opportunity for the public to support impacted federal workers through meal kits and food supplies. To contribute, please visit nhfoodbank.org/chamber-fund.