CCNH Welcomes New Managers
November 28, 2016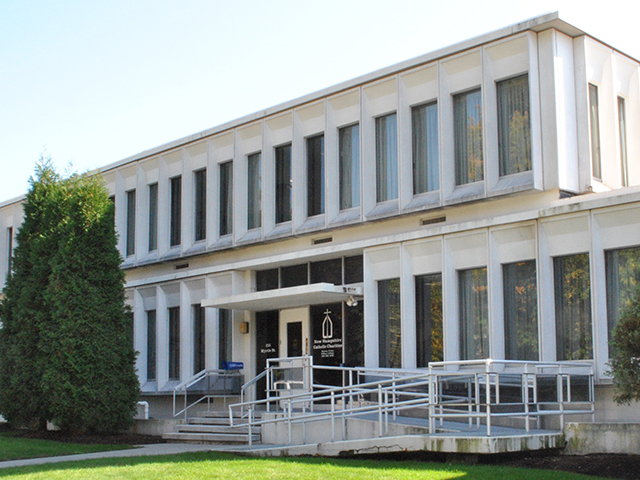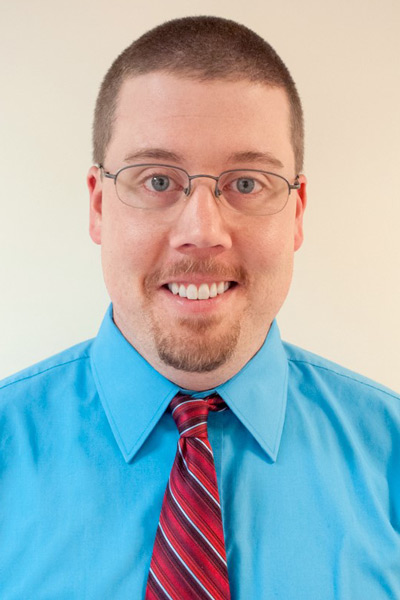 Catholic Charities New Hampshire recently named Brian J. May as accounting manager, David L. Romano as Parish and Community Services Coordinator at its Lebanon district office, and Kathryn A. Marchocki as Communications Manager.
May brings nine years of auditing and accounting experience when he joined Catholic Charities on Aug. 1. Much of his prior work involved auditing non-profit organizations and municipalities. He most recently worked at BerryDunn accounting firm in Manchester and previously for Melanson Heath & Co. May began his career with the New Hampshire Banking Department where he helped audit mortgage companies, banks, car loan lenders and pay day loans.
"We do great things for a lot of people in the state of New Hampshire," said May, a Concord native who lives in Chichester. "It's been great to know that I'm helping, in one way, behind the scenes."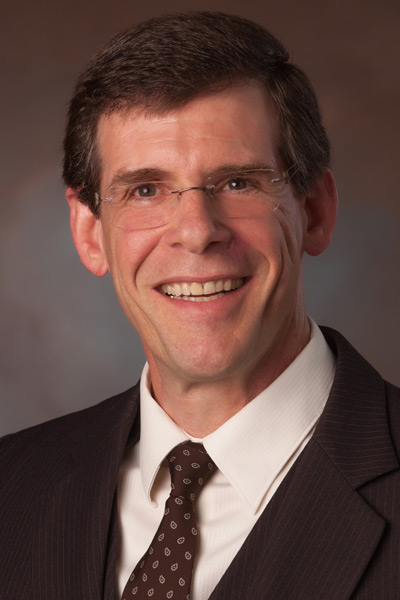 Romano joined the Lebanon district office in April as part-time Parish and Community Services Coordinator.
He works with Marc Cousineau, who is Director of Parish & Community Services. Cousineau continues to provide outreach to clients at the Lebanon district office.
"He is a terrific addition to our staff," Cousineau said of Romano. "He has a really, superb pastoral manner."
Romano has worked in financial and business management for various small companies during the last 20 years. He currently is comptroller at PLP Composite Technologies in Fitzwilliam.
Ordained a permanent deacon in May, 2014, Romano is assigned to the Parish of the Holy Spirit and Mary, Queen of Peace Parish, both in Keene.
He regards his position with Catholic Charities as an extension of that work.
"The reason I'm drawn to this is the same reason I was drawn to pursuing the deaconate, and that is just the desire to serve," Romano explained. The Lebanon office serves more than 30, mostly-rural communities in the Upper Valley.
A Connecticut native who lives in Swanzey, Romano volunteers at Monadnock Family Services and Habitat for Humanity. He is a former Big Brother.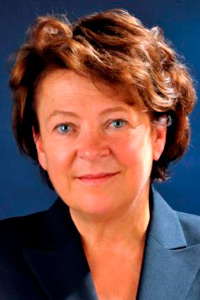 Marchocki joined Catholic Charities in September as Communications Manager, a new position for the organization.
Marchocki is a long-time journalist who worked at several New England news outlets, including the Boston Herald, Worcester Telegram & Gazette, the Associated Press' Boston bureau, New Hampshire Union Leader, and The Telegraph of Nashua. She won awards for her coverage of courts, crime, politics, religious issues and Somali refugees in New Hampshire.
"Catholic Charities has an outstanding reputation for helping people in need. I'm honored to be part of that effort," Marchocki said.
A Mont Vernon resident, Marchocki serves in various ministries at St. Patrick Parish in Milford, is a former Big Sister, and was a union officer with the Manchester Newspaper Guild Local 31167.