DAV Charitable Service Trust Awards $25K Grant to Liberty House
August 28, 2020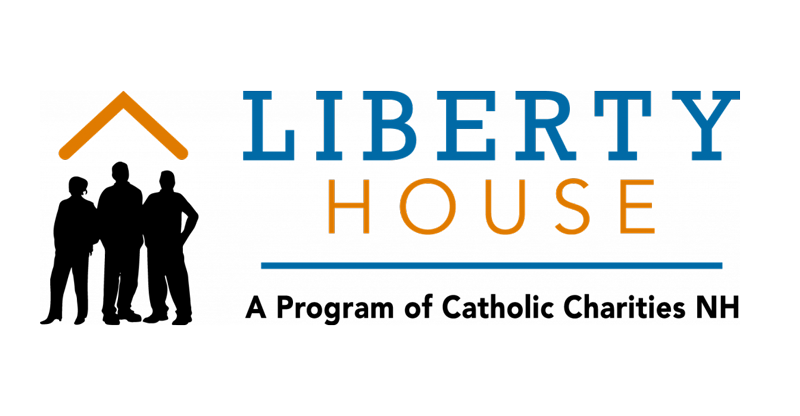 Catholic Charities New Hampshire was awarded a $25,000 grant from the DAV Charitable Service Trust (Trust), an organization that is affiliated with DAV (Disabled American Veterans), to support Liberty House, a program of Catholic Charities that offers sober transitional housing and various forms of assistance for homeless and at-risk veterans.
The grant will be used to fund staffing needs for Liberty House, which recently moved into a new 16,000-square-foot facility in Manchester that will triple the capacity of its residential program, expand its recreational and community programs, and open its doors to more veteran populations, including retired and disabled veterans.
"We are incredibly thankful to the DAV Charitable Service Trust for enabling us to further build on our mission of remembering, honoring and supporting our veterans," said Jeff Nelson, executive director of Liberty House. "This grant allows our staff to lead even more veterans on their journey to recovery, meaningful employment and ultimately, a successful transition to independent living."
Liberty House's dedicated staff provides resident veterans with guidance and access to services around substance use recovery, physical and mental health wellness, job placement and permanent housing. The staff also assists with food and clothing distribution, community referrals and other forms of support for other veterans in need.