By the Numbers
In the past year, you provided vital support for more than 121,700 New Hampshire residents. This includes:
2,208

individuals and families creating pathways out of poverty towards stability and self-sufficiency (Parish & Community Services)

2,005

homeless and struggling veterans becoming substance-free, obtaining employment and/or building a better life (Liberty House)

352

individuals learning to better cope with and heal from depression, addiction, grief, substance use and other major mental health barriers (Counseling Services)

503

homebound and disabled seniors avoiding isolation and hunger and remaining independent (CareGivers)

87

infants and children growing up in loving and nurturing homes, with reduced childhood stressors. (Our Place)
---
Catholic Charities NH does not sell or distribute its donor information. In the case of memorial or honoree gifts, families will be acknowledged as to who made gifts, but the amount of money donated will be kept confidential.
Who you help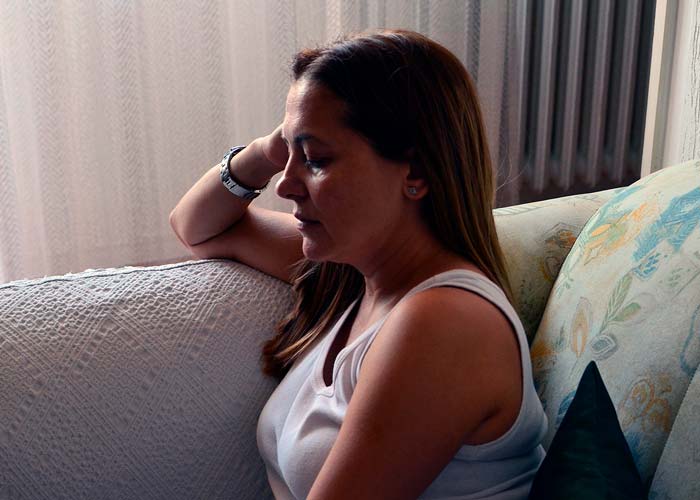 Christina is a single mother who has worked tirelessly to build a life for her three children, all of who face their own disabilities and challenges.Read more.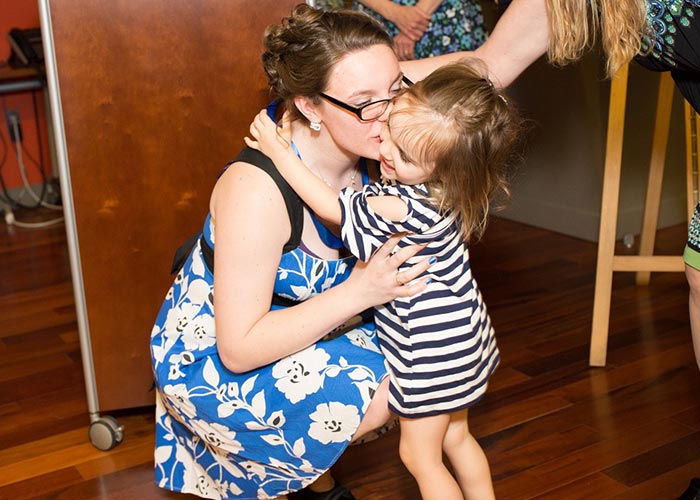 Kassandra is a bright young woman with a strong ambition, but yet something was always in the way of achieving her dreams. Read more.
Sarah, Doug and their two small children were hours away from living out of their small car. Read more.