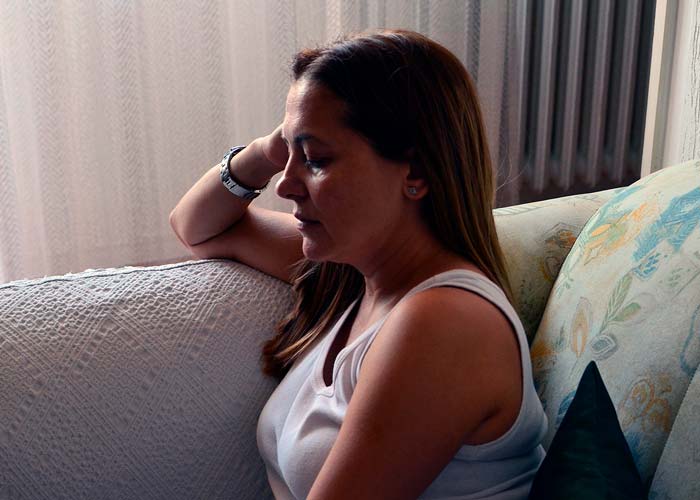 Christina is a single mother who has worked tirelessly to build a life for her three children, all of who face their own disabilities and challenges. Read more.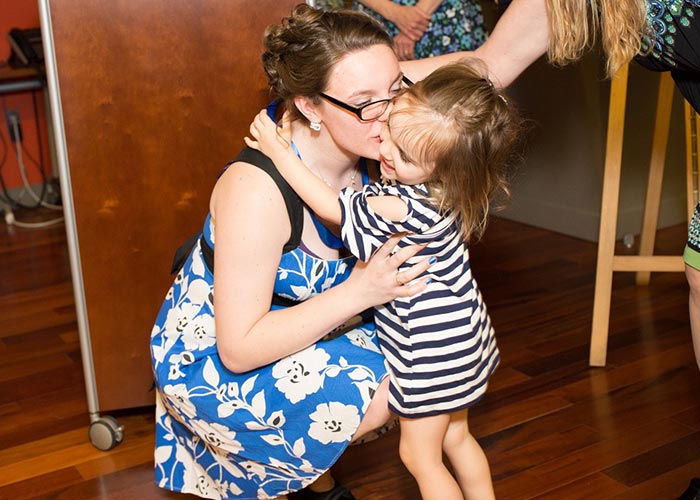 Kassandra is a bright young woman with a strong ambition, but yet something was always in the way of achieving her dreams. Read more.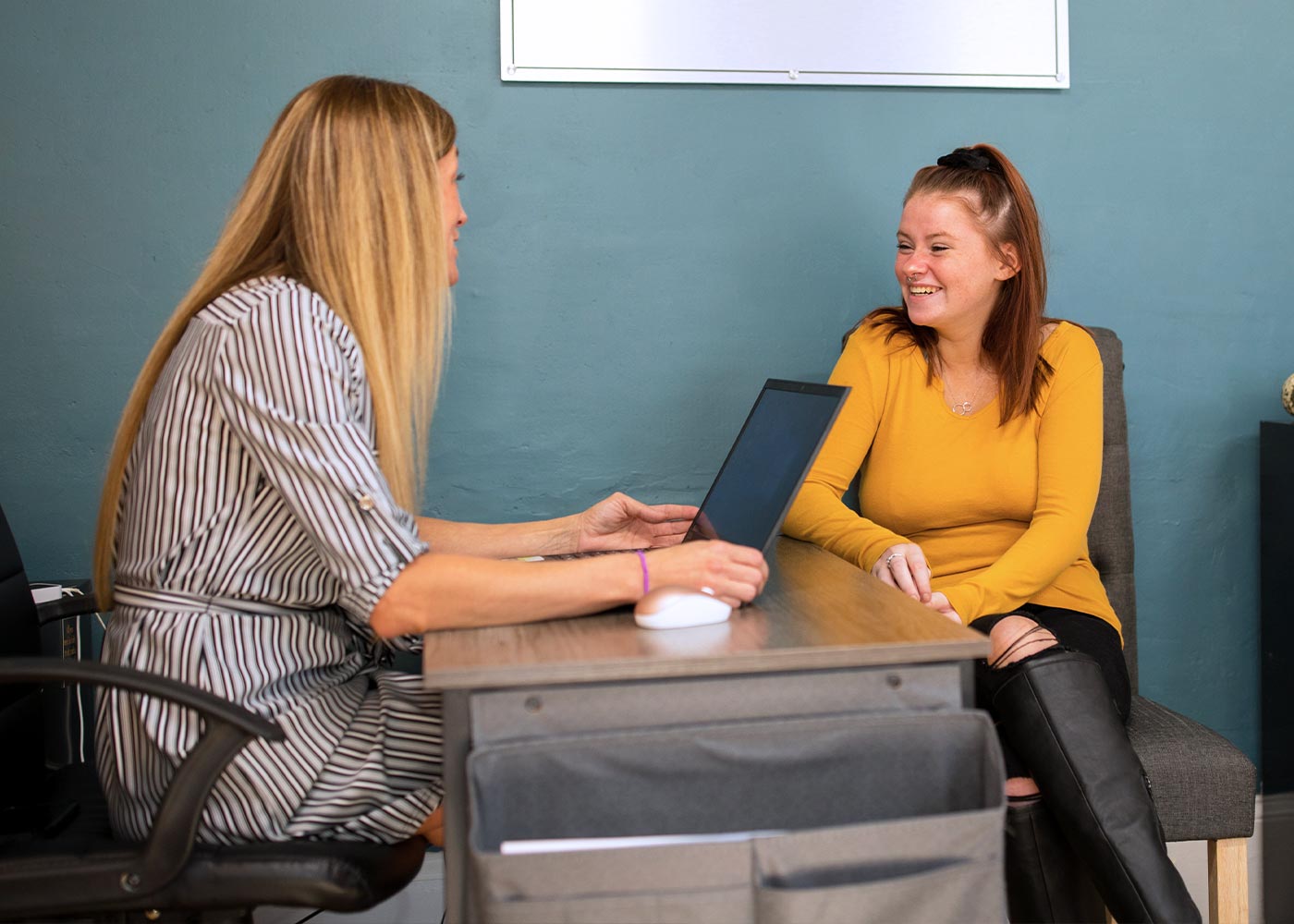 Jolie was 18, with a newborn, and suddenly homeless. She was scared, hopeless and felt the weight of the world crashing down. Read more.