"Families Coping" Comes to Meredith
May 3, 2018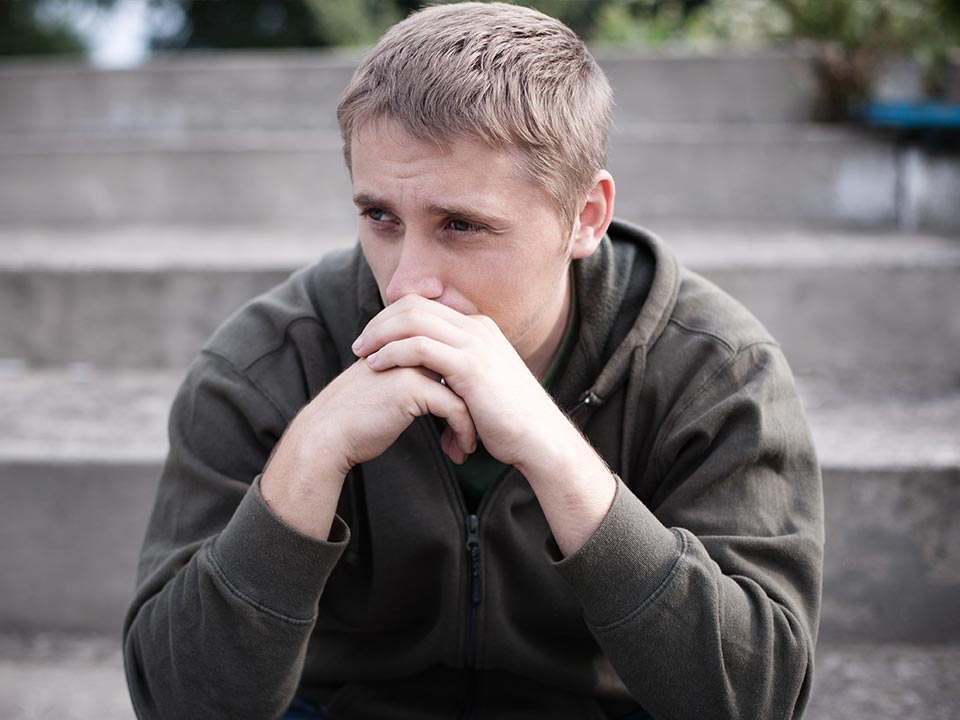 "Families Coping with the Opioid Crisis" – a unique program for families, parents and loved ones impacted by the opioid epidemic – is coming to Meredith on Wednesday, May 30, from 6:30 p.m. to 8:00 p.m., at St. Charles Borromeo Catholic Church, 300 NH-25.
Since 2016, Catholic Charities New Hampshire has presented "Families Coping with the Opioid Crisis" in various communities across the Granite State, in response to the deadly opioid epidemic. The program connects families with skilled addiction counselors and other professionals providing information, resources and unique firsthand perspectives around substance use disorder and its impact on families.
"Substance use addiction is often narrowly viewed through the lens of the individuals struggling firsthand," said Rev. John Mahoney, Jr., director of clinical services for Catholic Charities New Hampshire. "The burden for families is often unrecognized, resulting in many unanswered questions, intense emotional pain and strong feelings of hopelessness. This program is designed to proactively help families address their needs – and discover new ways to cope and reduce their own suffering. People from all faith traditions and all walks of life are welcome."
The "Families Coping with the Opioid Crisis" presentation focuses on addiction as a disease that affects the family. Topics will include opioids and the brain, signs of opioid use, setting boundaries with an addicted person, effective communication methods and tips to avoid enabling behavior.
The event is free and open to the public. It will consist of a formal presentation followed by a Q&A session.
New Hampshire continues to feel the unforgiving impact of the opioid crisis touching thousands of families across the state. According to the Centers for Disease Control and Prevention, New Hampshire is third in the United States in overall opioid-related overdoses per capita. It also leads the nation in overdose deaths per capita from fentanyl, a synthetic opioid.