Four CCNH Admins Receive National Recognition
May 29, 2019
Catholic Charities New Hampshire announced that four of its skilled nursing facility administrators were named recipients of the 2019 Eli Pick Facility Leadership Award. They are: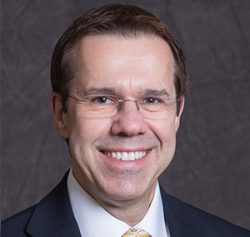 Presented by the American College of Health Care Administrators (ACHCA), the Eli Pick Facility Leadership Award honors a select group of administrators nationwide who demonstrate leadership excellence and superior facility performance related to various health, safety and quality measures. Two hundred and eighty-six administrators across 35 states received the award.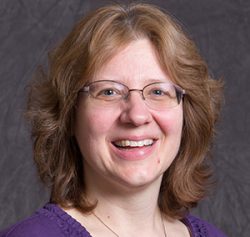 "The Eli Pick Award is one of the highest recognitions in the senior care industry and we're extremely proud to have not one – but four – recipients among our staff," said Alain Bernard, assistant vice president of healthcare services for Catholic Charities New Hampshire. "These leaders exemplify the importance of ensuring residents and loved ones not only continuously receive the highest level of service excellence, but they gain the resources and support to truly live their lives to the fullest each and every day."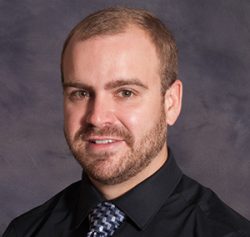 Bohunicky, Buttrick, Lacroix and Makowski were honored at ACHCA's Annual Convocation and Exposition in Louisville, Kentucky on Monday, March 18, 2019.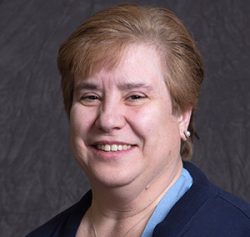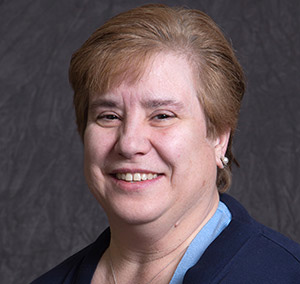 Catholic Charities New Hampshire owns and operates
several skilled nursing facilities
across the state, offering compassionate and person-centered care designed to meet the unique needs of all individuals. Its programs include short-term skilled nursing rehabilitation, long-term care, memory care, assisted living and independent living, with locations in Manchester, Laconia, Windham, Berlin and Dover.