Good Shepherd Welcomes Kathleen Hunter
July 21, 2016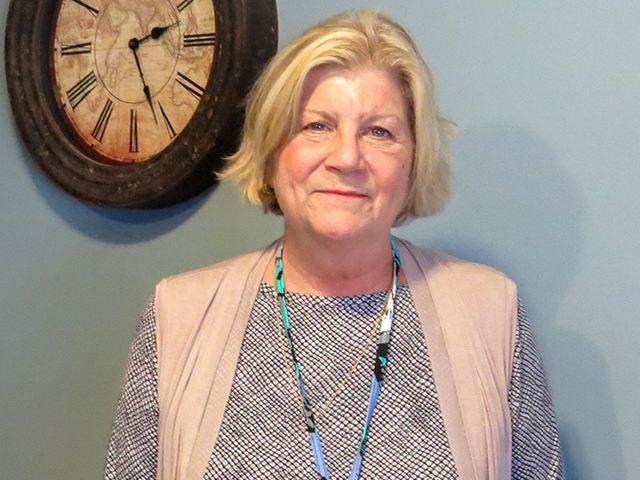 Kathleen Hunter is the new Director of Nursing Services for Good Shepherd Rehabilitation & Nursing Center in Jaffrey.
Good Shepherd, one of seven facilities that make up Catholic Charities Healthcare Services, is an 83-bed skilled nursing and rehabilitation center.
Hunter has more than 30 years of experience in long-term care at both skilled and acute care centers. She has worked at assisted living centers in Massachusetts and New Hampshire. She received her nursing degree from Beverly (Mass.) Hospital School of Nursing.