Good Shepherd Wins Non-Profit Award
January 20, 2015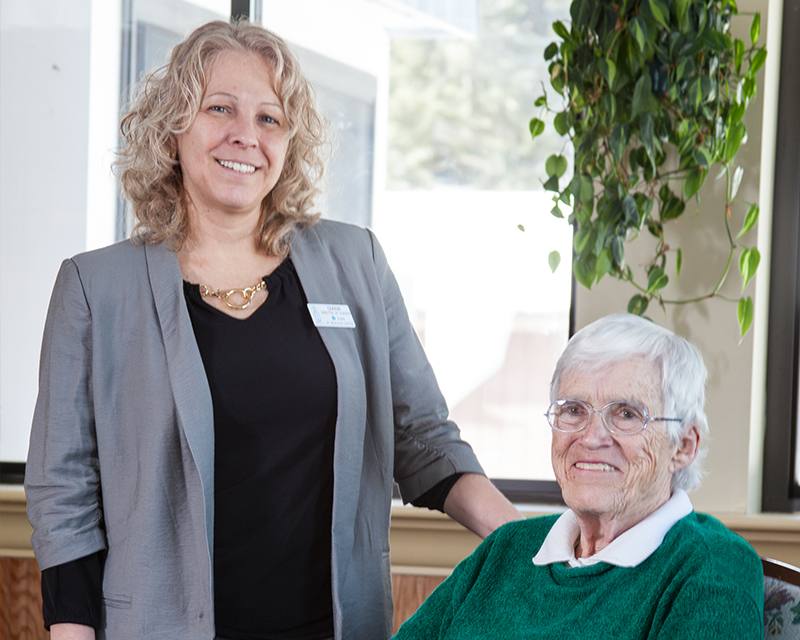 Catholic Charities' Good Shepherd Rehabilitation & Nursing Center in Jaffrey has been awarded the 2014 Non-profit Organization of the Year Award by the Jaffrey Chamber of Commerce.
The award reflects Good Shepherd's standards of quality and care, which has been recognized by the American Healthcare Association and other national organizations. As a member of Catholic Charities' Trinity Health Partners, Good Shepherd is dedicated to the person-centered care model, treating each patient with dignity, respect and individualized care.
The award also recognizes over two decades of community service to the Jaffrey area, including its work with Meals on Wheels, acting as a shelter for residents with special needs and providing community service programs to at-risk youth.
Good Shepherd will be one of two recipients recognized by the Jaffrey Chamber at its annual meeting on February 27, 2015 at the Shattuck Golf Club, starting at 5:30pm.