Jeff Lefkovich Joins Catholic Charities NH
June 24, 2021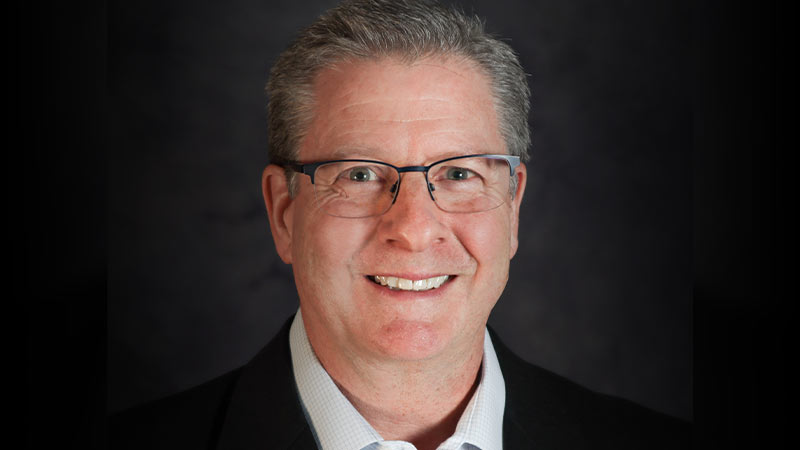 Catholic Charities NH announced the hiring of Jeff Lefkovich as its Executive Director of Real Estate & Senior Living Development.
In this newly created role, Lefkovich will oversee the strategic development and planning of senior housing and living communities as the organization seeks to further align its senior living services programs with the needs of New Hampshire's aging population.
"This is an incredible time of opportunity, as market demands amplify the need for more diverse and affordable options across the senior housing and care continuum," said Lefkovich. "I'm excited to build on the success of Catholic Charities NH's existing senior living programs, creating additional communities of opportunity that improve the health and well-being of many more aging adults and their families."
"New Hampshire and the senior care industry are changing before our eyes," said Tom Blonski, president & CEO of Catholic Charities NH. "By 2030, it is expected that more than one-third of our state's population will be over the age of 65. Aging adults will require more options for housing with ancillary support, as well as an increased focus on environments centered around personalization, innovation and quality of life. Jeff brings a unique vision that will help pave the way to the future of creating this stronger balance of senior care, right here in New Hampshire."
Lefkovich comes to Catholic Charities NH with more than 20 years of experience in senior living design and real estate development, including extensive experience working with nonprofit health systems. Most recently, he was a managing member, real estate development for Heritage River Village Development, LLC in Griswold, Conn., where he assisted in the acquisition and development of a 61-acre multi-generation, mixed-use community. Prior to that, he was a principal, real estate development, construction management and asset management for JB Commercial in Hartford, Conn., supporting the development of various religious-based, affordable housing, residential and commercial projects. He is also a gerontologist and former nursing home administrator.