Jeff McLean Joins CCNH's Board of Trustees
September 23, 2021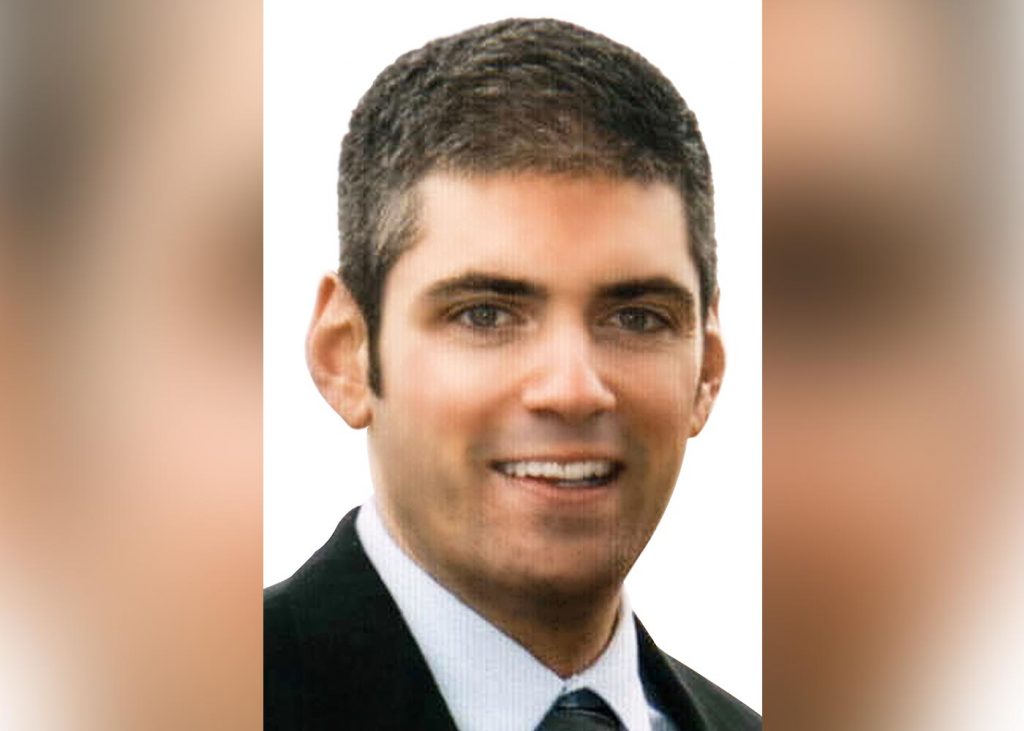 Catholic Charities NH, one of the state's largest social services organizations, announced the appointment of Portsmouth resident Jeff McLean to its Board of Trustees.
McLean is a seasoned entrepreneur and business owner with extensive experience in public policy, digital marketing and information technology. He currently works with Insurcomm in Portsmouth and is the owner of Jeff McLean LLC, a full-service digital consultancy focused on managing and implementing technical solutions for a wide range of businesses. Prior to that, he held various public policy roles. His technology experience includes positions at Fidelity Investments, United Technologies and the United States Department of Defense.
McLean, who has served on the Resource Development Committee at Catholic Charities NH for the past two years, is also a Parish Council Member at Corpus Christi Parish in Portsmouth and is a former Board member for Friends Forever. He holds a Master's Degree in Business Management from Quinnipiac University.
"It is a privilege to now serve on the Catholic Charities New Hampshire Board of Trustees," said McLean. "Catholic Charities is blessed to have hundreds of dedicated staff committed to serving and positively impacting thousands of our fellow neighbors, friends and families across New Hampshire. It is an honor to serve and witness their work and mission, which embodies a favorite quote of mine from Bl. Pier Giorgio Frassati, 'If you have God at the center of all your action, you will reach the goal.'"
"Jeff brings a creative skill set and diverse set of experiences that will help guide our organization forward during this time of great challenges and opportunity," said Tom Blonski, president and CEO of Catholic Charites NH. "His strong faith, business acumen, technical knowledge and passion for giving back and serving others will be an incredible asset to our staff, Board and members of our community."
Through its wide range of programs and services, Catholic Charities NH helps individuals and families across New Hampshire facing hardship access the resources, support and guidance needed to move them beyond crisis, to more stable and self-sufficient lives. For more than 75 years, it has provided food distribution, mental health counseling, support for mothers, families and children, senior care, veteran housing, and immigration legal services, bringing meaningful change to hundreds of thousands of lives.