Karen Moynihan Joins CCNH
January 7, 2016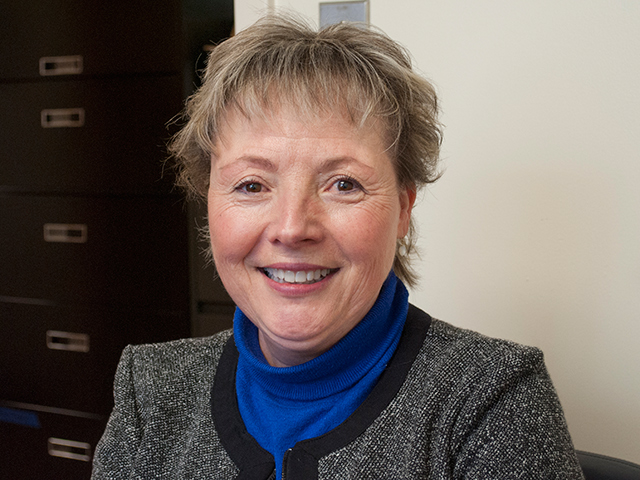 Karen Moynihan is the new Senior Donor Relations Officer for Catholic Charities New Hampshire. The position is vital to one of the largest private non-profit social service agencies in the New Hampshire.
"The support and generosity of individuals and business allows Catholic Charities to serve 1 in 13 people in the state," says Lisa B. Merrill-Burzak, Vice President of Development for Catholic Charities. "Karen's role is to help us stay connected with our donors and make sure they know how important they are to strengthening families, building self-sufficiency and creating strong communities."
Moynihan has a proven record of fundraising and cultivating major gift donors. She was most recently the senior director of philanthropy for the Animal Rescue League of New Hampshire, which annually helps over 2,200 animals and relies on fundraising for 75 percent of its budget. She was also the manager of donor relations for Currier Museum of Art in Manchester, where she developed the museum's first business partners plan.