Knight Promoted to Assistant VP
June 28, 2017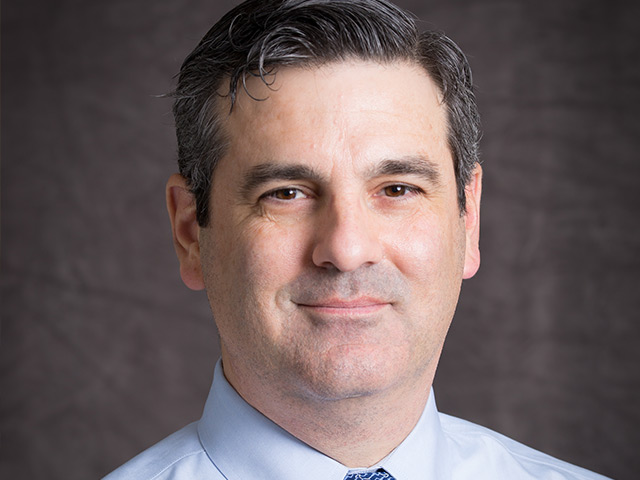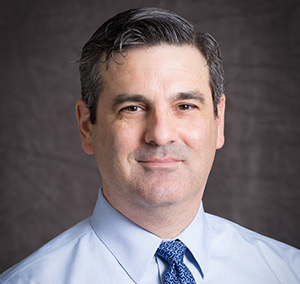 Catholic Charities New Hampshire announces it promoted Steven J. Knight to assistant vice president of Program & Mission Integrity, a new position that expands upon his previous post as director of Program and Quality Initiatives in the social services division.
Knight joined Catholic Charities in 2011 after a 20-year career in banking and financial consulting. As director of Program & Quality Initiatives, he analyzed data to measure the effectiveness of the agency's social service programs. He also developed and introduced software and curricula for several client-based initiatives.
As assistant vice president, Knight assumes a greater role in the financial planning and assessment of Catholic Charities' programs. He will work more closely with the board's Program & Evaluation Committee and other senior stakeholders.
"It's important to me to feel I am making a tangible difference in people's lives.  This position will help Catholic Charities fine tune its programs to best meet the needs of the people it serves across New Hampshire," Knight said.
Knight earned an MBA from Dartmouth College in 1992 and a master's in theology and ministry from Boston College in 2010.  He and his wife, Anne, live in Hopkinton. The couple have three sons.