Lacroix Named St. Vincent Administrator
November 3, 2017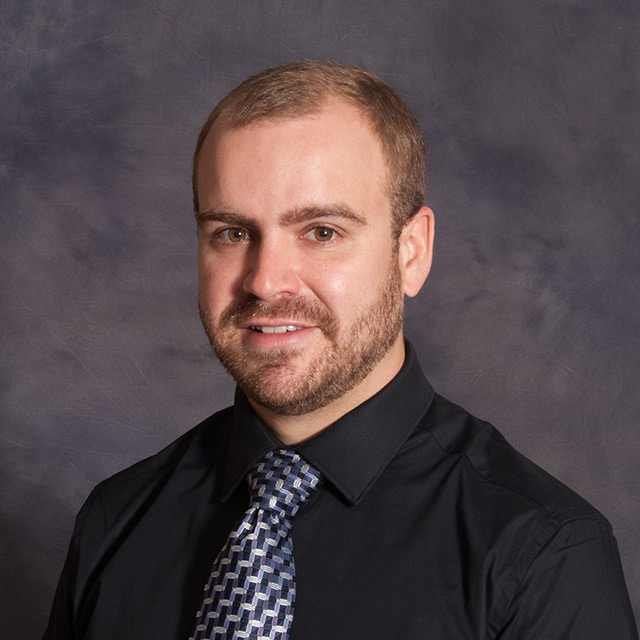 Catholic Charities New Hampshire announced Jeffrey A. Lacroix is the new administrator at St. Vincent de Paul Rehabilitation and Nursing Center in Berlin, NH.
Lacroix brings seven years of experience in skilled nursing and long-term healthcare, including five years as an administrator in central Maine. Lacroix most recently served as system director of long-term care at Central Maine Healthcare in Rumford, Maine. Prior to that, he was multi-level administrator at the Rumford Community Home where he was responsible for finance, operations and regulatory compliance.
Lacroix said he is impressed with Catholic Charities' "person-centered" approach to care and the high priority it places on meeting the individual needs of patients and residents.
"They won't put their bottom line before individual care," Lacroix stated.
St. Vincent de Paul Rehabilitation and Nursing Center is one of seven centers that Catholic Charities NH owns and operates throughout New Hampshire. In addition to skilled nursing and long-term care, the 80-bed facility also offers care for those who struggle with memory impairment and hospice care.
A graduate of Hudson College in Bangor, Maine, Lacroix said he was drawn to long-term healthcare in part because of his close relationship with his grandparents.
"I just have a natural affinity for the older generation," he explained. Lacroix and his family are in the process of moving from central Maine to the Berlin area. Lacroix enjoys hiking, camping and spending time outdoors in the White Mountains.