Liberty House Earns NHCORR Certification
August 10, 2021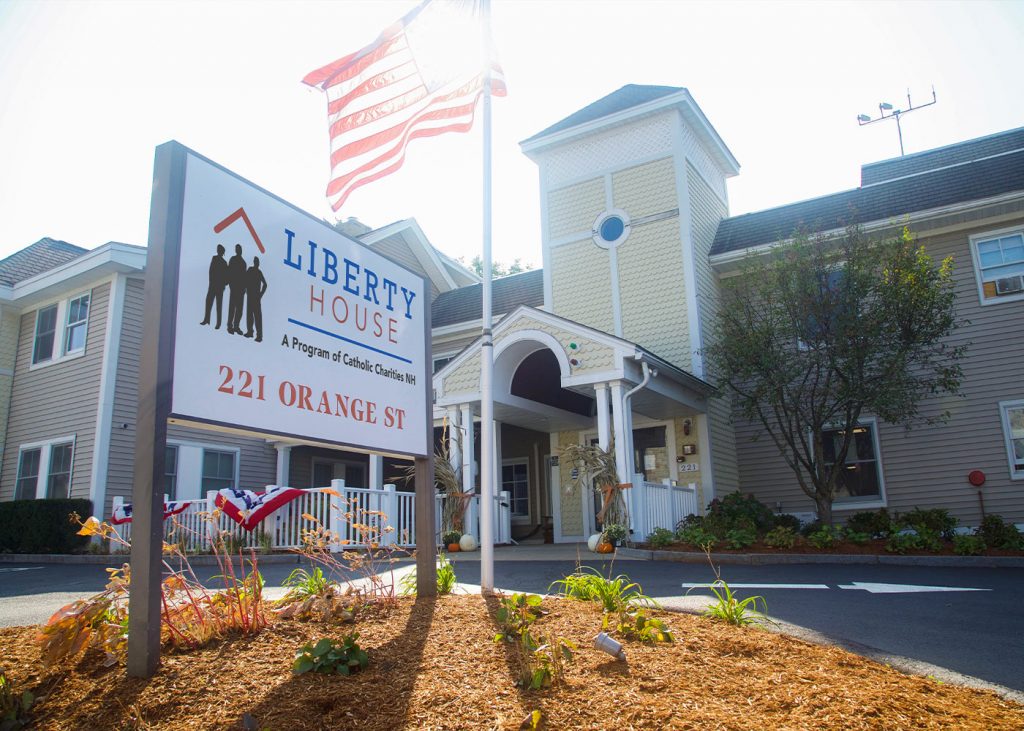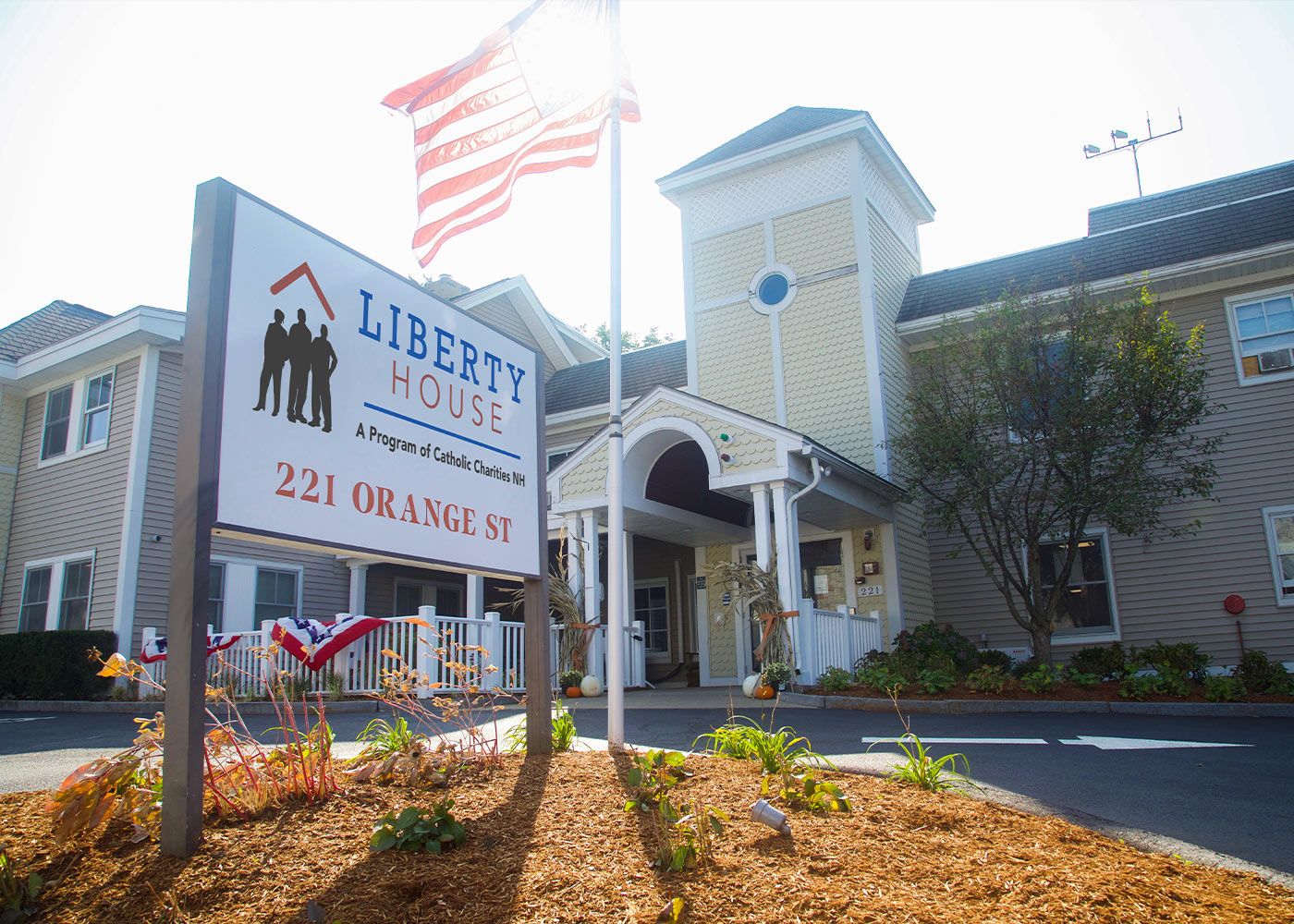 Liberty House
, a program of Catholic Charities New Hampshire and a provider of transitional housing for veterans, has earned the status of Certified Recovery Residence from the
New Hampshire Coalition of Recovery Residences
(NHCORR), effective August 4, 2021. Using best practice standards from the National Alliance of Recovery Residences (NARR), NHCORR evaluated everything from building structure, space and safety, to staffing and the level of services provided to residents, both observing and interacting with staff and residents on-site. "It really speaks volumes of our staff who make sure our policies are in line with best practices," said Executive Director, Jeff Nelson. "When any nationally recognized organization comes in and approves of all aspects of your program, it provides an added level of confidence and trust for people referring a Veteran to us or making donations."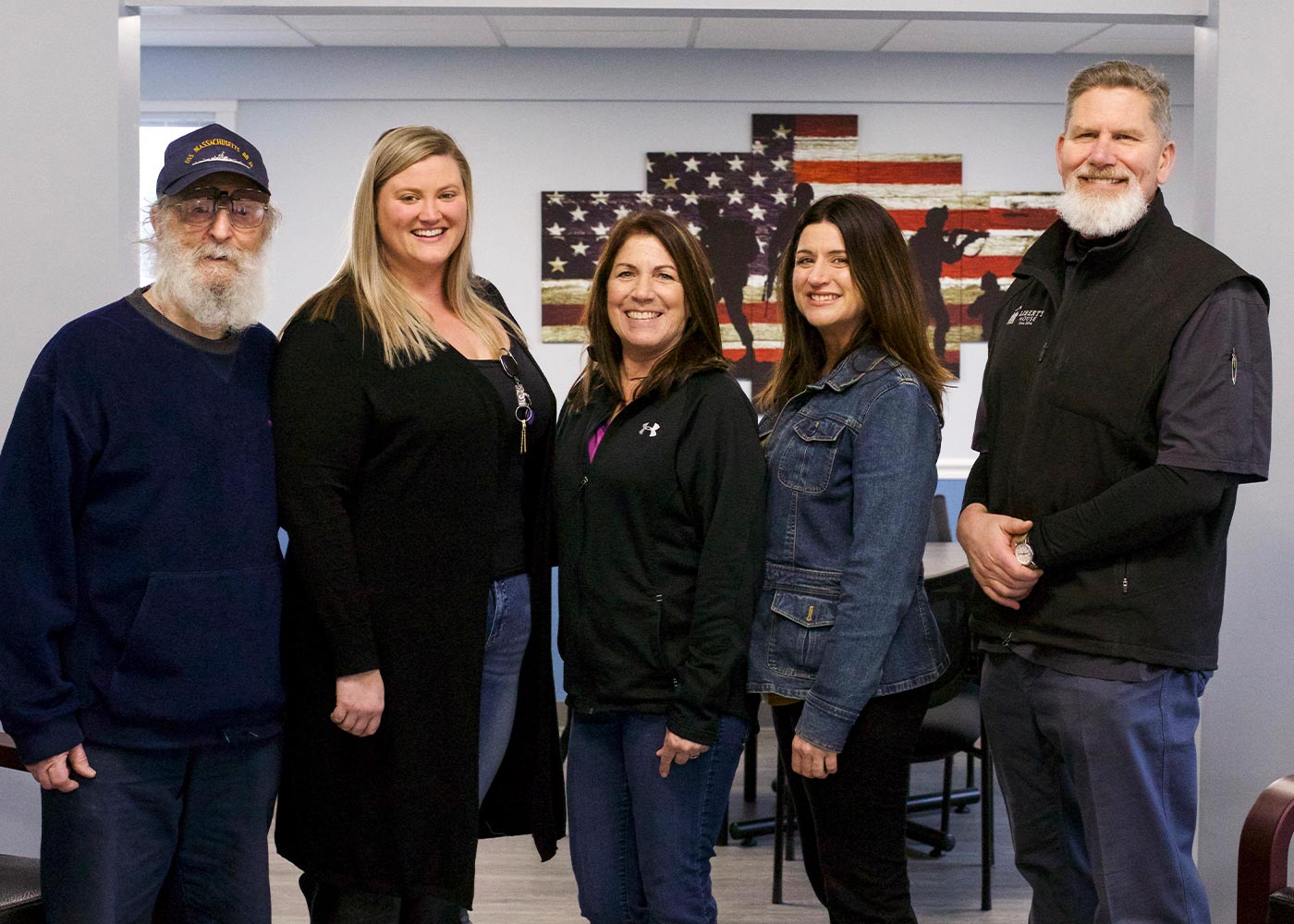 According to Nelson, the sense of community among the Veterans and staff at Liberty House was very important to the NHCORR inspectors. "They were looking at the social model, a recovery residence that is very family-like, which is proven to be good for recovery – and that is a big part of our overarching philosophy." The availability of resident self-directed care, the appropriate level of referrals provided to residents, activities that residents do together and rewards for achievements in recovery all fall under this heavily-weighted social model and are important pieces of the Liberty House approach.
There are four levels of certifications under the NARR standards
and 54 certified recovery residences in New Hampshire. Liberty House is one of seven Level III residences, which are supervised and defined by the NARR as providing "peer recovery support, staff-monitored structure plus structured (re)habilitative life skill development." The NHCORR certification renews each year, and certification opens a new avenue for Veteran referrals to Liberty House. Liberty House provides substance-free housing and connections to community services that help Veterans transition to independence. Their transitional living program serves homeless male veterans, many of whom are in recovery. Within their 4-step program, they walk with residents through recovery, mental and physical wellness, financial literacy, meaningful employment and ultimately a successful transition to independence. Liberty House also regularly works with struggling or homeless veterans from the community, male and female, many of whom are on fixed incomes. They provide them with assistance such as food, clothing, transportation (gas cards, bus passes) and community referrals.
Click here to learn more
.