Maddie Cammarano: Building Relationships One Donor at a Time
January 9, 2023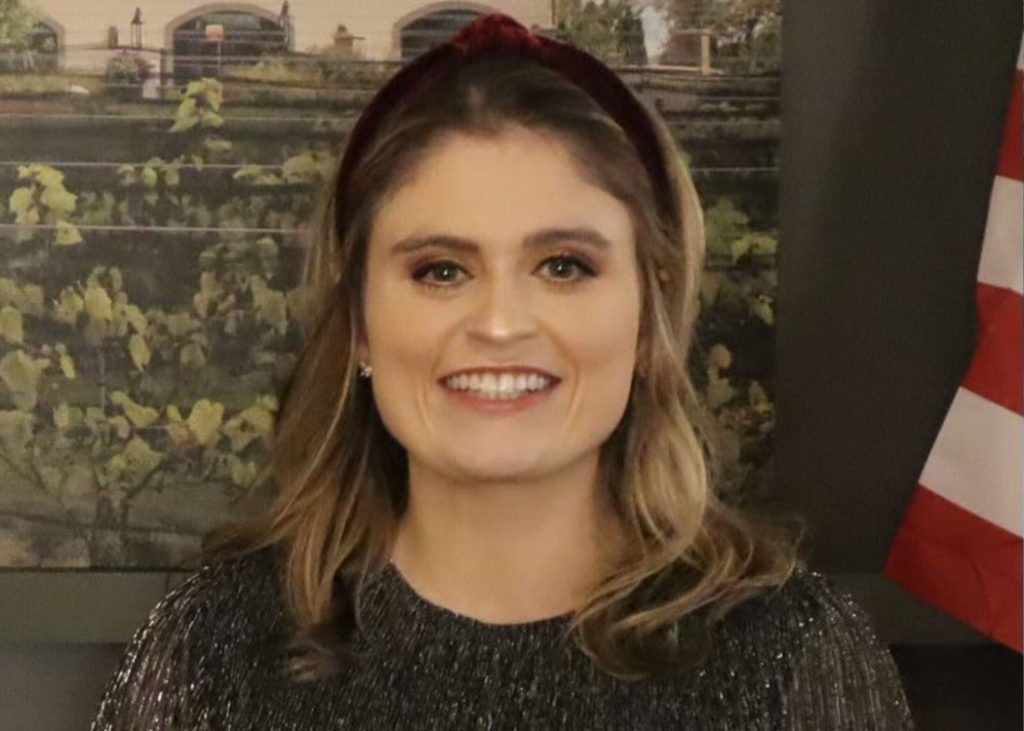 We had the recent pleasure of welcoming Maddie Cammarano to Catholic Charities New Hampshire as the newest member of our development team! Her role as Major Gifts Officer is critical to securing funding as well as building long-lasting relationships with philanthropic donors.
Here are a few fun facts about Maddie:
Do you believe in synchronicity? What if we told you the Boy Scouts of America would play a major factor in bringing Maddie to our team? Well, it just so happens to be true! Luck – or Divine intervention – recently made a local Boy Scout event the venue that would introduce Maddie to another CCNH employee. To say Maddie was impressed with their conversation was an understatement as she quickly found herself moving away from political fundraising and into her first foray as a nonprofit fundraiser.
As a graduate of the University of New Hampshire, and throughout her years as a political fundraiser, Maddie has proven she knows how to reach people and inspire them to give. While far from the fast-paced hustle and bustle of the political arena, Maddie is quickly putting her relationship building skills to work as she settles into her new role, one that's sure to help move lives forward!
When asked what she's looking forward to, Maddie shared a lot! She first mentioned helping our mission of providing healing and hope for the most vulnerable across the state, such as access to basic necessities for families who are struggling, or helping single mothers and veterans who face homelessness build stability through transitional housing and support services. She also hints at the possibility of expanding our donor base across wider and more diverse audiences, as well as utilizing new technologies to help further enhance the donor experience and journey. Maddie is also particularly excited about how 94 cents of every dollar goes directly back into our programs and services.
When she isn't on the phone or in person with donors, Maddie pictures a lovely little staycation with her boyfriend – one that includes a local football game (UNH or Patriots) wrapped up with dinner in nearby Portsmouth, NH.
We're excited to see what the future holds in store for our newest team member – and absolutely love her energy! Welcome aboard, Maddie!
Feel free to give Maddie a shout at mcammarano@nh-cc.org!