Makowski Recieves Eli Pick Award
July 24, 2018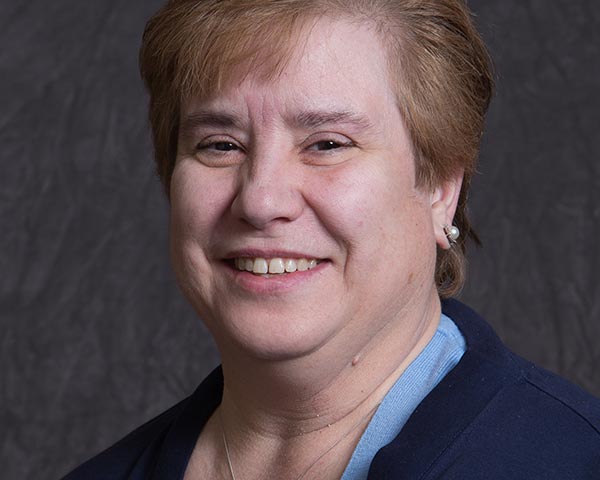 Marlene Makowski, LNHA, MBA, administrator of St. Joseph Residence in Manchester, was named a recipient of the 2018 Eli Pick Facility Leadership Award by the American College of Health Care Administrators (ACHCA).
This esteemed award is given to a select group of skilled nursing facility administrators across the country whose facilities are setting a standard for quality of care excellence.
"Marlene has a remarkable vision for delivering compassionate and superior care for her residents," said Alain Bernard, assistant vice president of healthcare services. "This is a well-deserve honor for her dedication to those we serve and her incredible leadership.
The Eli Pick Facility Leadership Award was introduced in 2008 by one of ACHCA's most revered leaders, the late Eli Pick, and is dedicated to advancing professionalism and leadership in long-term care. Makowski and other recipients were celebrated during the awards luncheon at ACHCA's 52nd Annual Convocation and Exposition in Orlando, Florida on Tuesday, April 24, 2018.