Moynihan Named Sr. Director of Development
October 22, 2018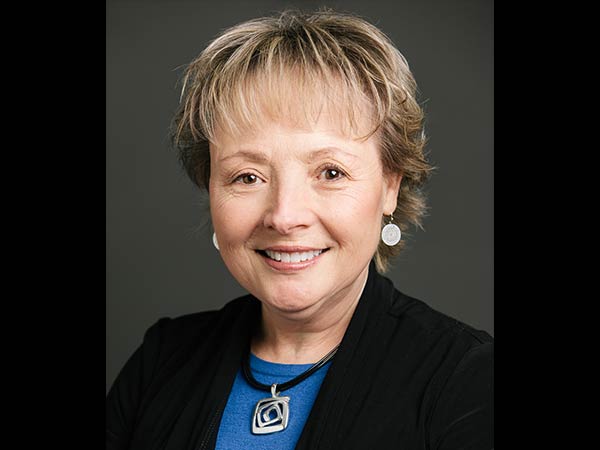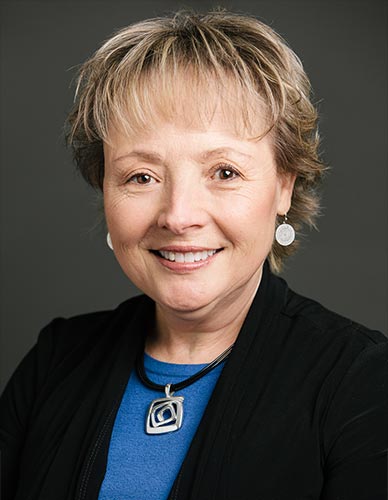 Catholic Charities New Hampshire, one of the largest, non-profit, human service agencies in the state, announces the appointment of Karen Moynihan as senior director of development.
Moynihan joined Catholic Charities New Hampshire in January of 2016, as senior donor relations officer and moved into the interim senior director of development position last fall. She will oversee all development activities including fundraising, volunteer administration and donor relations.
Moynihan has nearly 20 years of fundraising experience, leading development teams and volunteers in raising millions in support of local charities. She came to Catholic Charities New Hampshire after serving as senior director of philanthropy at the Animal Rescue League of NH. Prior to that, she served as manager of donor relations for the Currier Museum of Art; the director of membership and corporate sponsorship for the Capital Center for the Arts; and, membership and sponsorship manager for the NH Lodging and Restaurant Association.
"I'm excited for this new challenge at Catholic Charities New Hampshire and look forward to expanding its reputation for supporting the residents of New Hampshire," said Moynihan. "With so many challenges Granite Staters face today, now more than ever, we must continually adapt to how we care for, support and enrich the lives of those in our communities."
Catholic Charities New Hampshire provides person-centered services to strengthen New Hampshire families and build independence. Skilled trained professionals create pathways for people facing hardship and life-changing situations in order to help them move their lives forward.