"NH Memories" Therapeutic Music Program Launches
May 24, 2018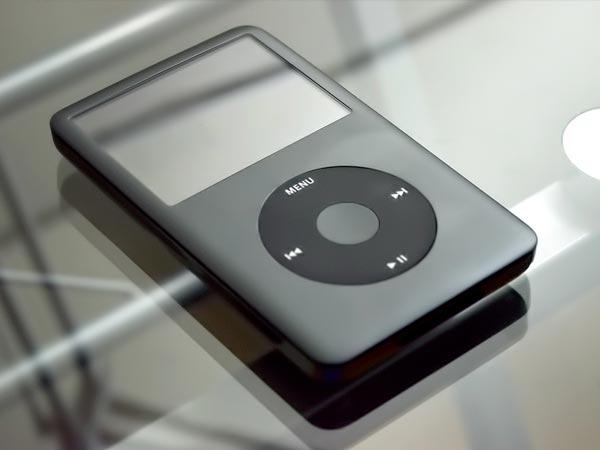 It's that unmatched power of music that is at the forefront of "NH Memories," a new memory-enriching program for individuals impacted by Alzheimer's disease, dementia and other forms of memory impairment.
"NH Memories," made possible thanks to the New Hampshire Healthcare Association and a $263,000 grant from the Centers for Medicare and Medicaid Services, helps individuals connect with meaningful memories, events or people in their lives through the power of music. It is now active at three of Catholic Charities' skilled nursing facilities – Mt. Carmel Rehabilitation and Nursing Center, St. Teresa Rehabilitation and Nursing Center and St. Joseph Residence, all in Manchester. It will be implemented at all other Catholic Charities NH healthcare facilities across the state by the end of the year.
"NH Memories" allows skilled nursing facilities across New Hampshire to become Music & Memory® Certified Care Organizations, as part of a nationally-recognized program based largely on extensive neurological research on the therapeutic impact of personalized music therapy.
Each facility will be supplied with portable music players, a laptop and gift cards to download music, and headphones and audio speakers. Both residents and their families can build personalized playlists, composed of any number of songs with special meaning to that individual. Catholic Charities staff is trained to recognize instances when the music may be most beneficial such as when the resident may express agitation, fear or loneliness. Catholic Charities staff was certified and trained for the program by Music & Memory® and RS Consulting.
"Memory impairment is a sad, devastating and isolating condition, often robbing an individual of precious memories, emotions and feelings," said Darlene Underhill, RN, director of clinical services for Catholic Charities New Hampshire. "This program brings all of these things back by connecting a person's present state to a moment in time in a way words cannot describe. It is incredibly moving to see how a simple portable music device can have such a transformative impact."
Approximately 5.7 million Americans – one in ten individuals aged 65 or older – are living with Alzheimer's disease, including an estimated 24,000 New Hampshire residents. The condition can result in a variety of cognitive, behavioral and psychological challenges, including memory loss, language impairment, unfamiliarity with normal routines, intense shifts in mood and withdrawal from family and loved ones.
Research shows the area of the brain that houses music remains mostly unaltered for even those facing the most extreme cases of memory loss. Similar programs have been highly successful in using music to relieve negative emotions, improve social ability and enhance overall cognitive function. The New Hampshire Healthcare Association is aiming to launch the initiative across more than 70 nursing homes statewide.
"Whether it's a song from their wedding, the car ride home from the hospital after the birth of a child or the one the family sang every year around the holidays, music is the unbroken connection between someone and an invaluable place in time," added Underhill. "This program not only keeps that connection alive but also brings joy, happiness and renewed meaning in ways they are normally unable to find."
For more information on the "NH Memories" program at Catholic Charities, please contact Darlene Underhill at dunderhill@nh-cc.org.