Pomeroy Named Future Long-Term and Post-Acute Care Leader
July 19, 2021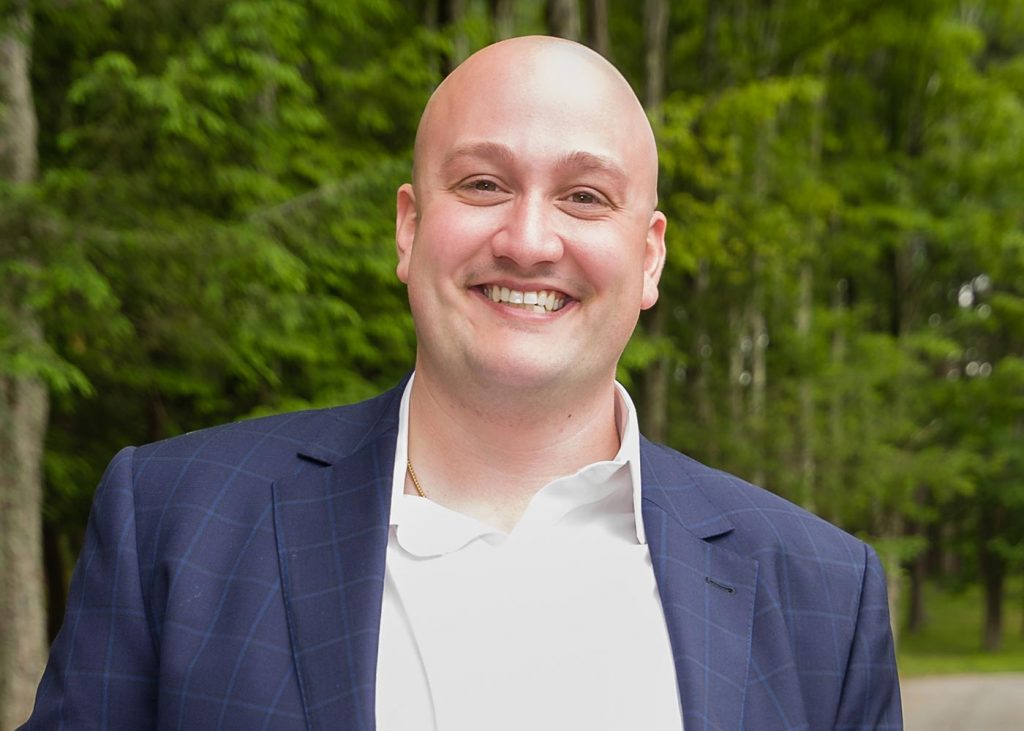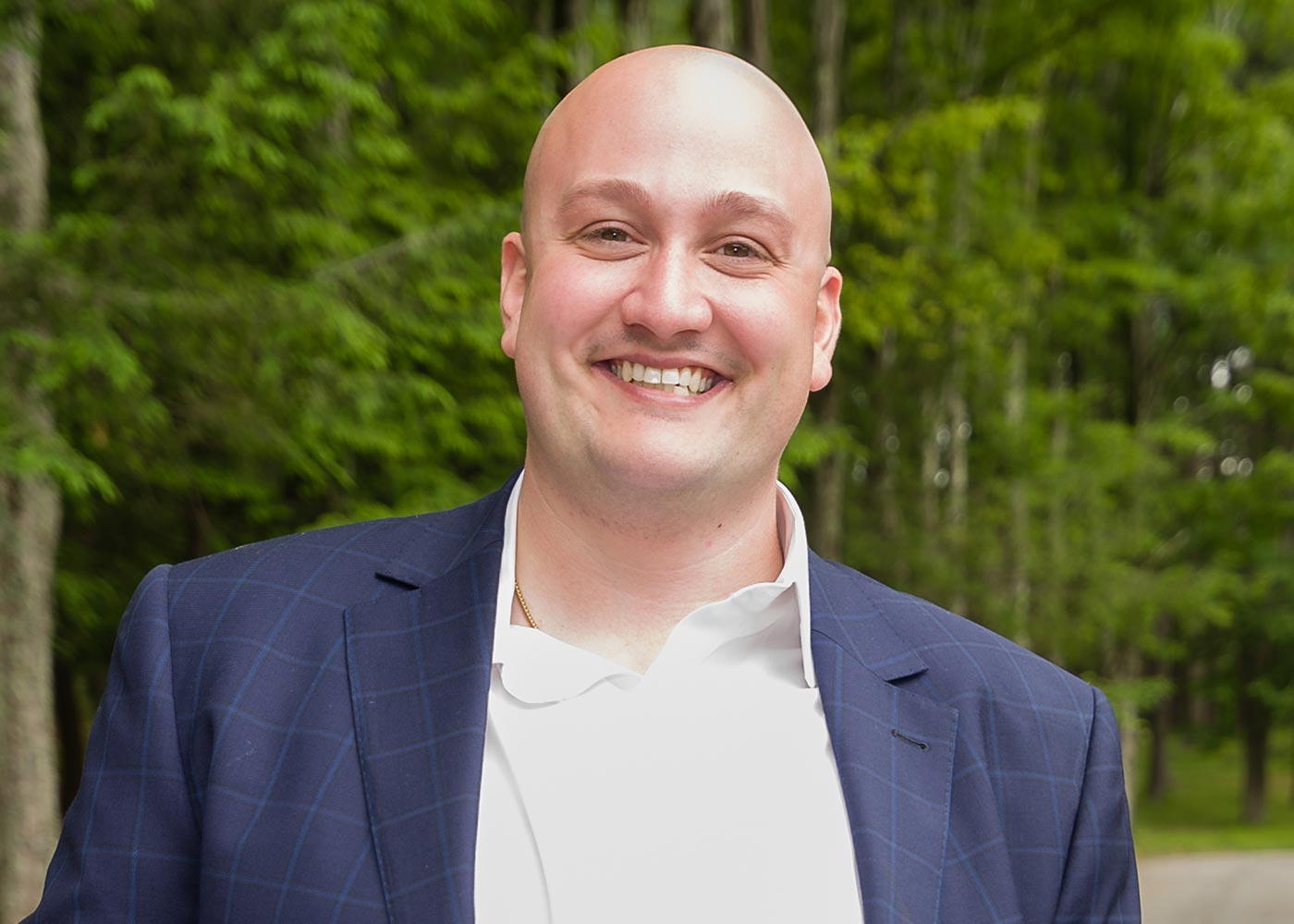 Bret Pomeroy, administrator of Warde Senior Living in Windham, has been named a future leader in long-term and post-acute care by the American Health Care Association and the National Center for Assisted Living (AHCA/NCAL). Pomeroy was the only New Hampshire long-term care professional chosen for this prestigious honor.
Pomeroy will join AHCA/NCAL's Future Leaders program, a year-long program that offers training and guidance for industry professionals. AHCA/NCAL developed the Future Leaders program in 2004. Selected participants demonstrate both leadership potential and represent the interests of state and national long-term care providers. The program covers the latest theories and practical applications in quality management, customer satisfaction, and leadership. The year-long program kicks off with a two-day symposium held each year in Washington, D.C.
"Now more than ever, we need to build a pipeline of diverse leaders for our profession," said Mark Parkinson, president and CEO of AHCA/NCAL. "Our profession has been through the most challenging year, and we need dedicated, up-and-coming leaders to continue to innovate and improve long-term care. We are excited to work with Bret and help him further build on his career and passion for serving seniors."
Since 2016, Pomeroy has been administrator at Warde Senior Living, which provides a wide range of senior care options, including long-term care, short-term rehabilitation, assisted living and independent living (Searles Place at Warde), situated on 40 acres on the historic Searles campus in Windham. For more information, visit wardeseniorliving.org.