St. Charles Children's Home Is Now St. Charles School
July 11, 2018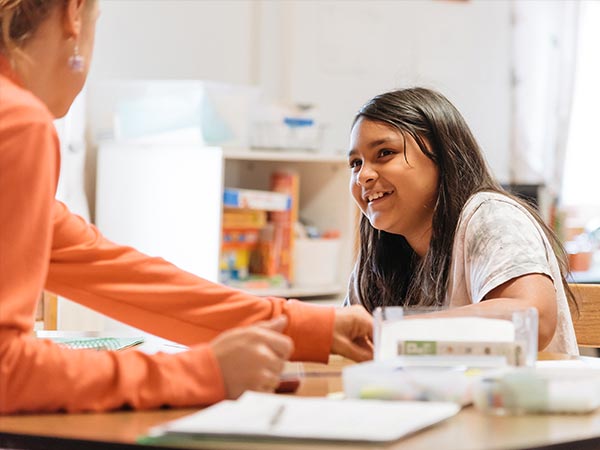 St. Charles School, formerly known as St. Charles Children's Home, is now a full-time licensed private special education provider for students facing behavioral, social and emotional challenges.
The New Hampshire Department of Education (NHDOE), Bureau of Special Education, approved St. Charles School to enroll up to 24 students, grades K to 5, who display emotional disturbances, specific learning disabilities, speech-language impairment, developmental delays and other forms of health or behavioral impairment. The approval was effective on July 1, 2018.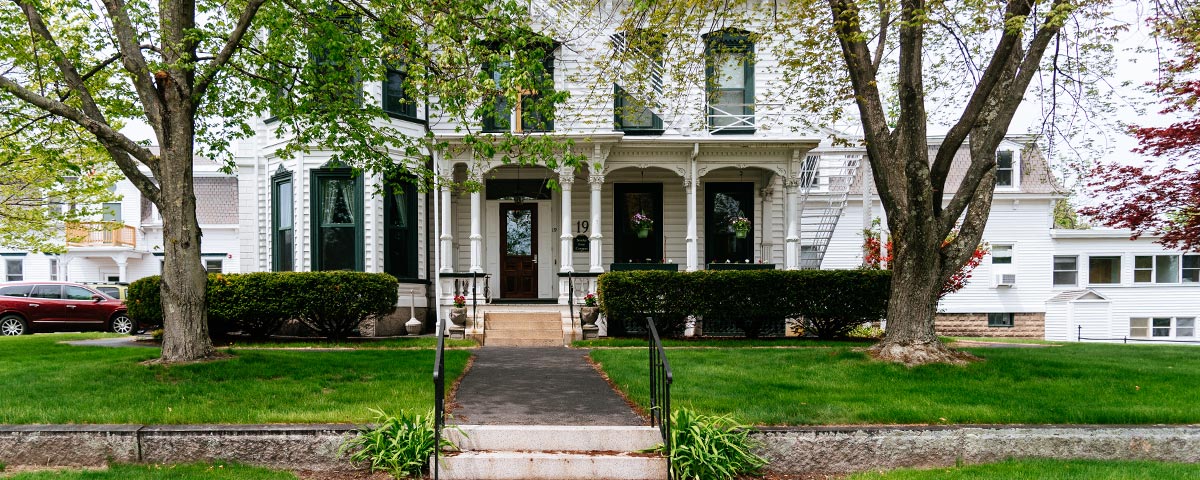 With dozens of years of success in supporting children in crisis, St. Charles School provides specialized academic, social, emotional and behavioral services for students in a safe, nurturing and therapeutic environ
ment. Its unique program is designed to engage and motivate children to address the underlying needs of the challenges they face – and develop more positive behaviors and social skills – with a goal of reintegrating into traditional school environments wherever possible.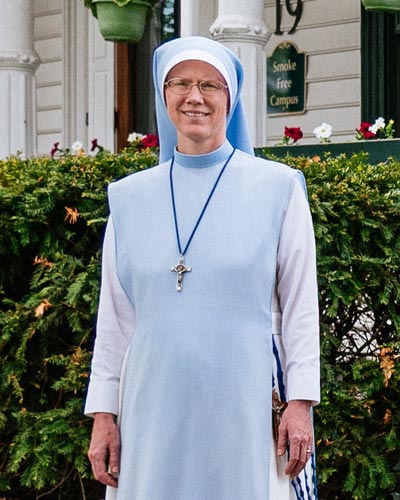 "Our philosophy is centered on building meaningful connections with students, and from there, empowering them to make the choice to change," said Sister Mary Agnes Dombroski, executive director of St. Charles School. "We help them gain a better understanding of themselves, and the impact of their behaviors on the people and environments around them."
St. Charles School is staffed by a dedicated team of special education teachers, behavioral consultants and paraprofessionals with dozens of years of collective experience in transi
tional education. The curriculum meets New Hampshire and national standards for general education in all subject areas. The program will incorporate customized interventions, if needed, based on individual learning challenges or specific needs.
Since transitioning from its roots as a residential home for children in 2014, St. Charles worked with local school districts – including Rochester, Somersworth and Dover – to provide short-term therapeutic education for children unable to grow in typical classroom settings. Now that St. Charles School is a provider of special education, school districts can refer students for longer-term interventions.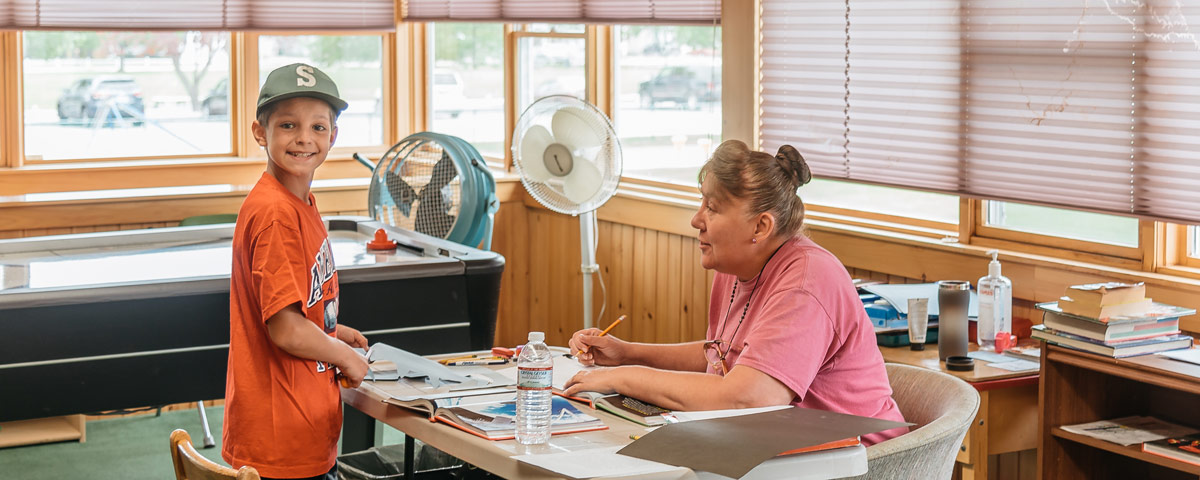 "Like the world around us, we are continually adapting to the needs of communities across the region and the youth within them," added Dombroski. "While each child may have different needs or challenges, the goal remains the same – futures full of potential and hope."
St. Charles School, which is owned by Catholic Charities New Hampshire, supports inclusion and accommodates students of all types of backgrounds. The school is not residential.