Steve: "I got the job!"
September 28, 2022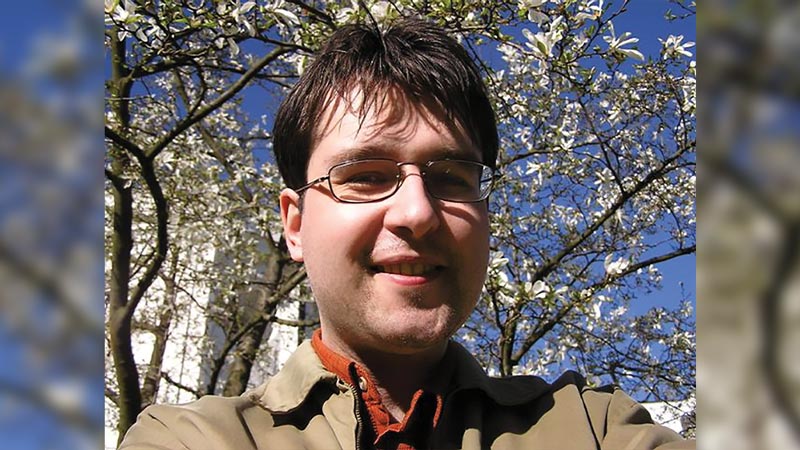 Every touchpoint with our clients matters, and sometimes it's the smallest act that can swing doors open to ripples of change.
In his early adulthood years, Steve made what he calls "a dumb mistake." This unfortunately led him to serving time in jail. Despite headlines of strong unemployment numbers, checking that "have you ever been convicted of a crime?" box meant Steve had been looking for months, with no bites.
Financial struggles were mounting for Steve, his wife, and three kids, including a recent rise in rent on their small apartment, their growing energy bill and anticipation of growing fuel prices ahead of colder weather. He was short on money and running out of time.
Steve recently reached out to Catholic Charities NH for help with his resume and job interview skills. We connected him with a list of organizations that were hiring. From that, Steve landed a very important interview nearly an hour away from his rural community. As ready as he was, he couldn't even afford the half tank of gas to get to his appointment.
Through donor support, we stepped in and provided fuel assistance so he could get to his interview. With his suit and tie, Steve was polished and off to show this potential employer what he's already shown us: he is ready to roll up his sleeves (and make the most of his second chance).
Two days later, our phone rang. It was Steve, out of breath with excitement.
"I got the job."
For Steve, this wasn't just a job. It was a stepping stone to a new career, a more financially stable life, and his chance to show the world what he's truly made of.
Ripples of change – all made possible through your support.
Support Catholic Charities NH
Your gift to Catholic Charities NH means a better tomorrow for your neighbors in need across the state. They include those facing issues such as poverty, mental health challenges, homelessness, isolation and other forms of hardship and crisis.