Twitchell Named 2018 "HR Hero"
March 23, 2018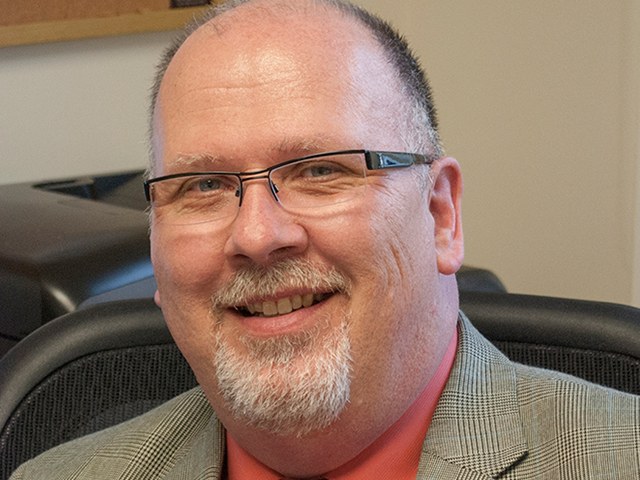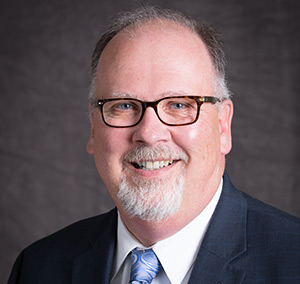 David S. Twitchell SHRM-SCP, CCP, CBP, vice president of human resources for Catholic Charities New Hampshire, has been named the recipient of the 2018 HR Hero Award. The accolade honors an exceptional human resources leader who has made a profound impact on their organization, the local community and the industry as a whole.
Twitchell will be formally recognized on Tuesday, March 27 at the 20th Annual Granite State Human Resources Conference at the Manchester Downtown Hotel.
In four years at Catholic Charities New Hampshire, Twitchell centralized key human resources functions across the 850+ employee organization, developed a staff recognition program and instituted a continuing education program on leadership development.
"This award is the perfect testament to Dave, who exemplifies the phrase 'hero' in both his professional and personal life," said Tom Blonski, president and CEO of Catholic Charities New Hampshire. "Because of him, we are able to continually attract and cultivate the staff best suited to respond to the unique needs of our clients. At the same time, his steadfast commitment to building a vibrant culture and working toward the common good leaves a lasting mark on all those around him."
Beyond his role at Catholic Charities, Twitchell serves on the Society for Human Resource Management (SHRM) Advisory Panel and is the membership director for the HR State Council of New Hampshire. He is also a volunteer instructor, helping HR professionals attain various SHRM and HR Certification Institute (HCRI) certifications.
Twitchell is the former State Council Director for the SHRM Vermont State Council, where he was instrumental in the creation of the Working Bridges Out of Poverty program, providing assistance for hundreds of individuals and families across the Vermont workforce. The program has since expanded into New Hampshire. He was also the Membership Advisory Director for the entire SHRM Northeast Region, representing the interests of human resources professionals throughout the area.